Explore Britannia
Copyright G H Davis' estate; image from www.maritimeprints.com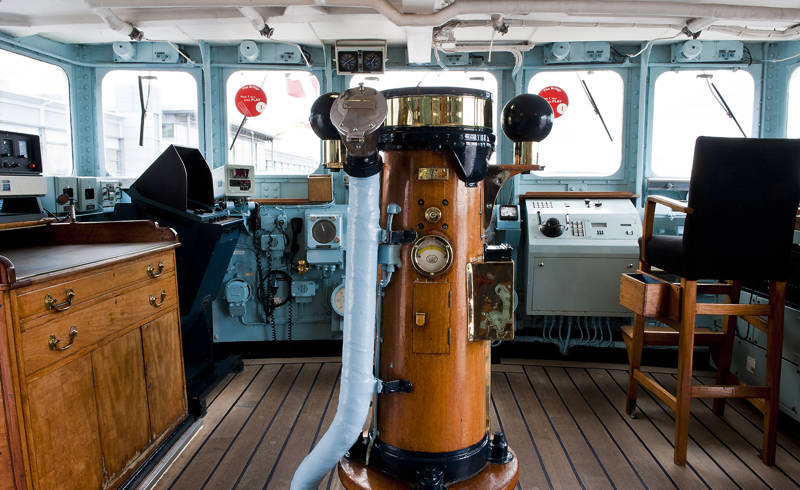 It was from this area that Britannia was commanded as the Royal Yacht sailed the oceans of the world. From here the Officers navigated, log books were recorded and orders issued.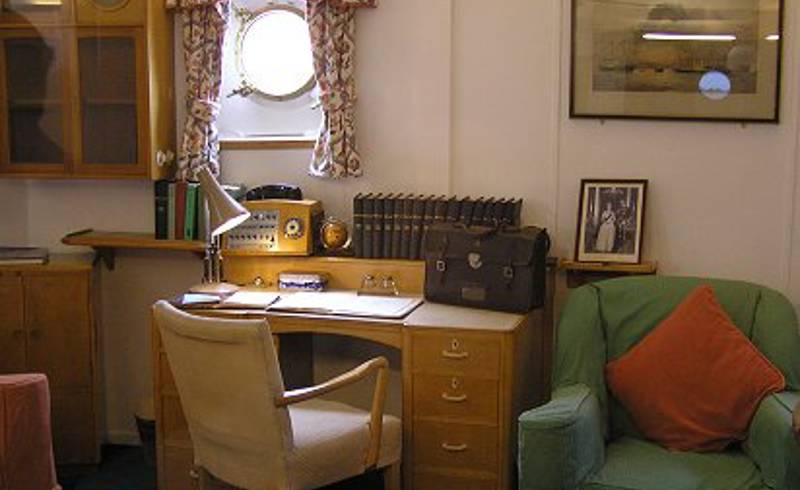 This is where the Admiral worked, entertained and often ate during his time on board. Not only did the Admiral have ultimate responsibility of ensuring that Britannia ran like clockwork, but he was also in charge of a staff of some 19 Officers and 220 Yachtsmen.
Admiral's Cabin
The Bridge Deck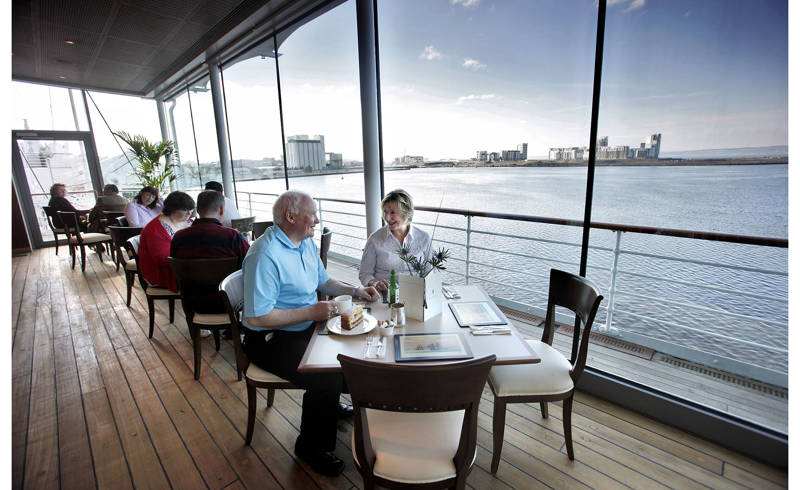 The Royal Deck was used for games and entertaining. Today this is where you can enjoy freshly prepared delicious scones, cakes, soups and sandwiches with waterfront views and a warm welcome.
The Royal Deck Tearoom
Royal Apartments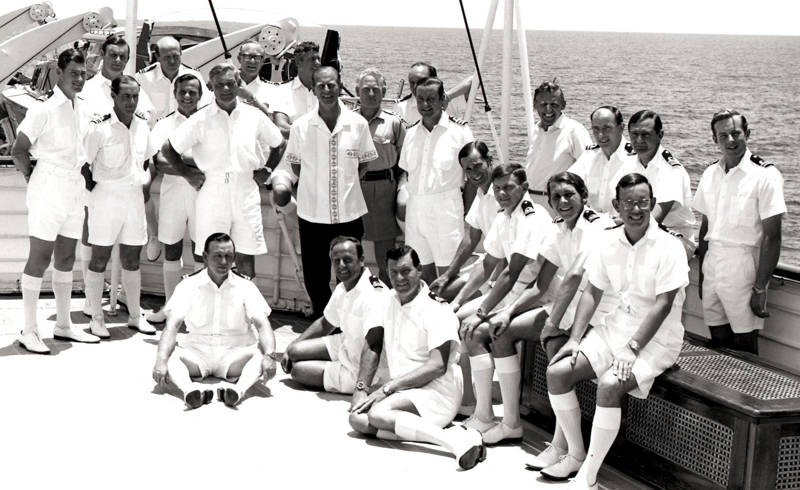 Here the Royal Family relaxed in privacy, sunbathing or enjoying games of quoits or deck hockey. Prince Philip would occasionally set up his painting easel here and there was even a collapsible swimming pool for the Royal Family to take a dip if they wanted.
The Verandah Deck
The Stern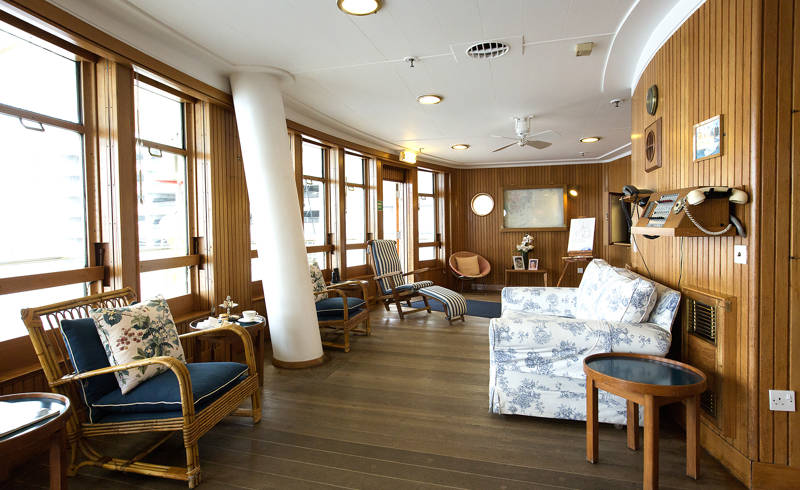 This beautiful teak-lined room was one of Queen Elizabeth II's favourite spaces on board. It was a family room and offered privacy from the rest of the ship.
The Sun Lounge
Royal Apartments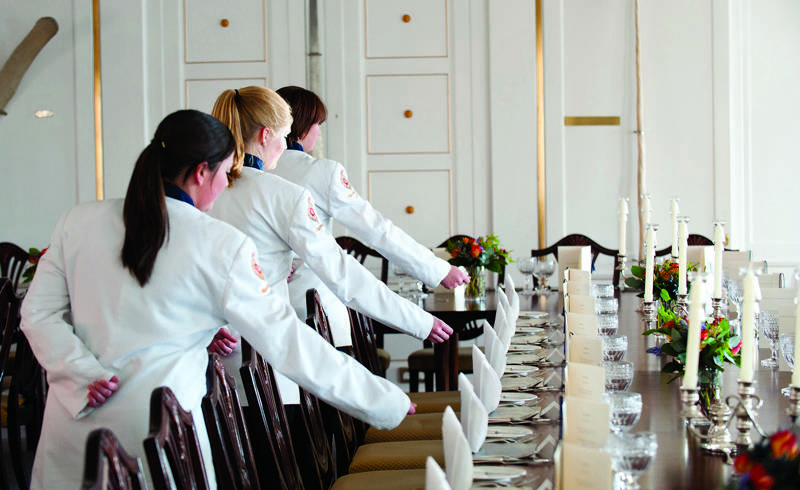 This was the largest and grandest room on board Britannia. Here Queen Elizabeth II and The Prince Philip entertained some of the world's most powerful figures like Sir Winston Churchill, Nelson Mandela, Ronald Reagan and Margaret Thatcher.
The State Dining Room
Royal Apartments
The spacious and elegant Drawing Room served both as a place for the Royal Family to relax and also as a reception room for up to 250 guests.
The State Drawing Room
Royal Apartments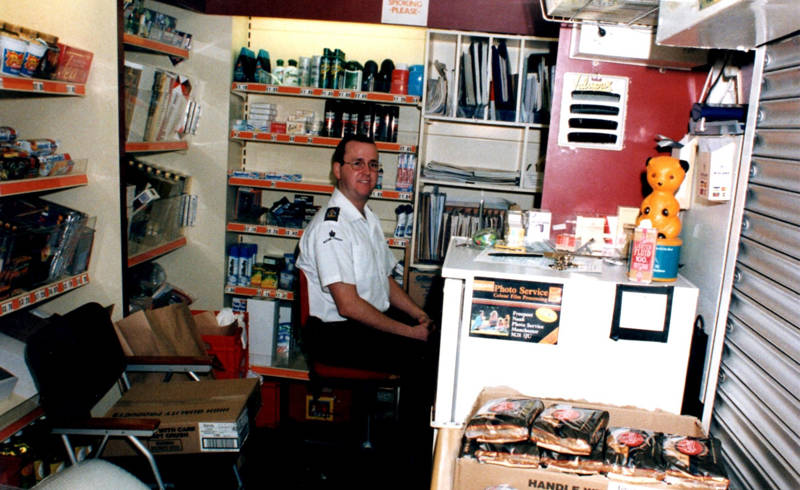 The NAAFI shop was well stocked with everything the Officers and Yachtsman might need - from toothpaste to Britannia souvenirs.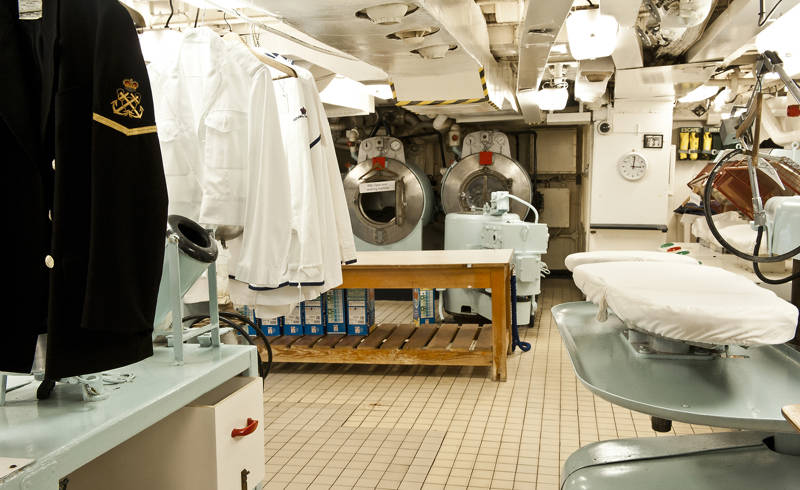 Britannia was the only ship in the Royal Navy to have a laundry service permanently on board. The 240 Officers and Yachtsmen might have had to change uniform up to six times a day, meaning that the laundry machines, dryers and steam presses worked non-stop.
The Laundry
Working Areas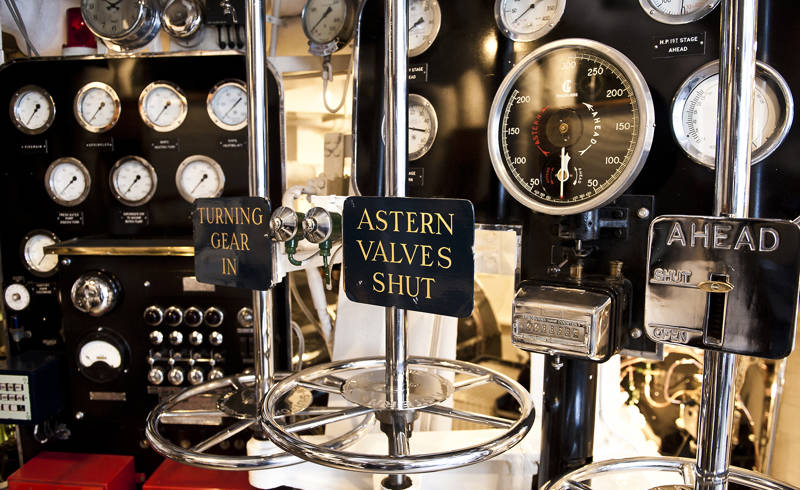 A proud testament to British marine engineering - every piece of machinery, every gadget, stopcock, switch and dial operated faultlessly until Britannia was decommissioned in 1997.
The Engine Room
Working Areas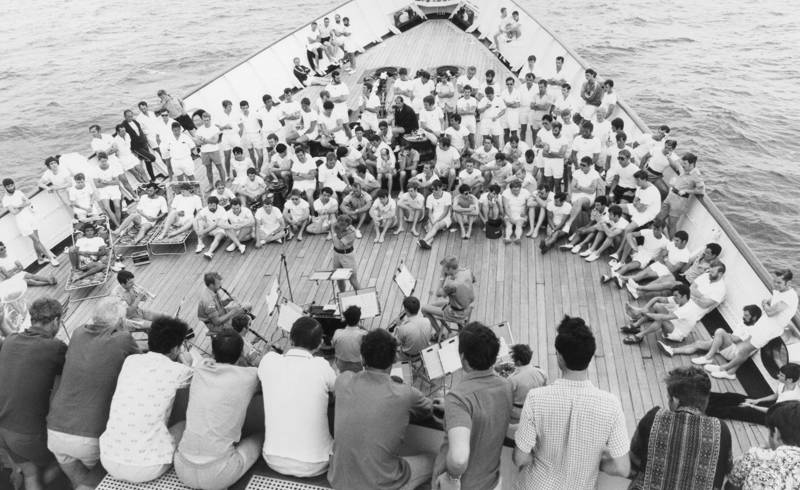 Plays were performed and music was played to delight and entertain The Royal Family and the crew.
Theatre on Board
Bow of the Ship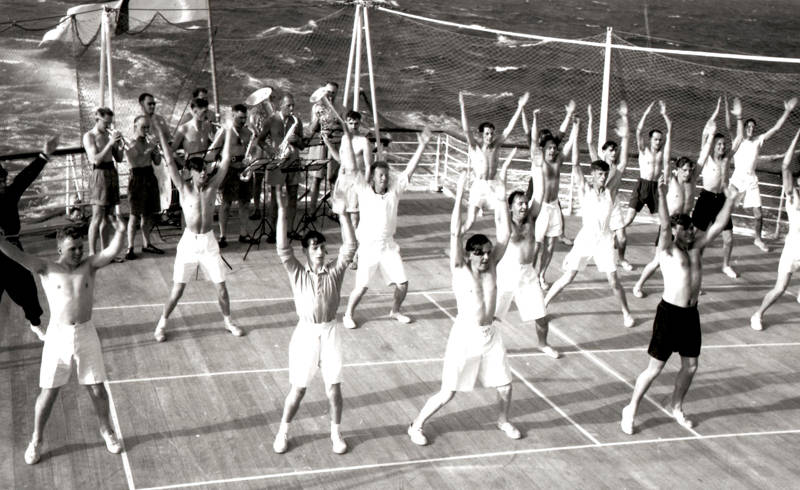 There were endless games organised on board with treasure hunts, picnics, fun exercise games and water fights. On warmer days the Royal children could even splash about in an inflatable paddling pool on the Verandah Deck.
Sports on Deck
Stern of the Ship