What's On
Discover what is happening on board Britannia.
Cuddly Corgi Treasure Hunt
2 January - 30 April 2020
Fond of corgis since she was a small child, HM The Queen has owned more than 30 corgis since she became Queen. She never brought them on board Britannia, but these adorable cuddly corgis have found their way on board! Whilst on the tour spot Clarence and friends in our Cuddly Corgi Treasure Hunt.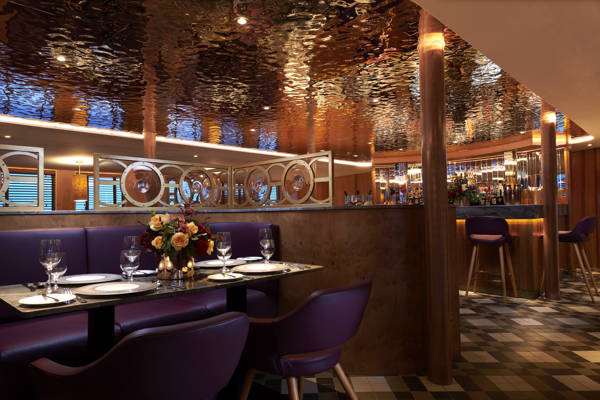 Afternoon Tea Aboard Fingal
Enjoy a range of the finest teas followed by a selection of perfectly formed savoury and sweet delicacies aboard our luxury floating hotel, Fingal.
Read More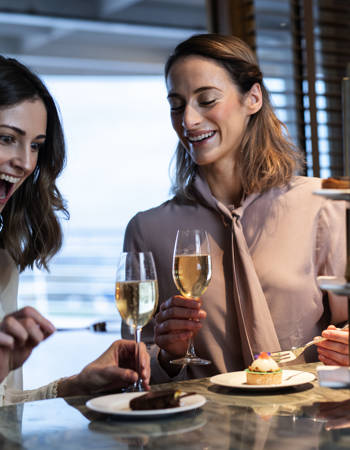 Royal Afternoon Tea
Experience an afternoon of luxury on board two of Scotland's famous ships, Fingal and The Royal Yacht Britannia.
Read More