What's On
Discover what is happening on board Britannia.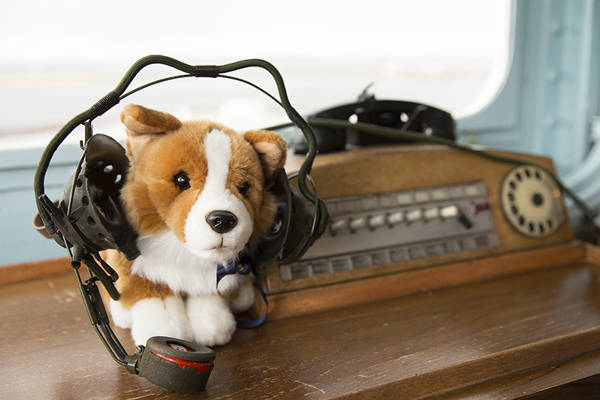 Cuddly Corgi Treasure Hunt
25 January - 30 April 2019
Looking to entertain the kids? We will be hiding Cuddly Corgi's on board for you to spot. The whole family can join in so keep a look out and, at the end of your tour, receive a badge and enter our prize draw!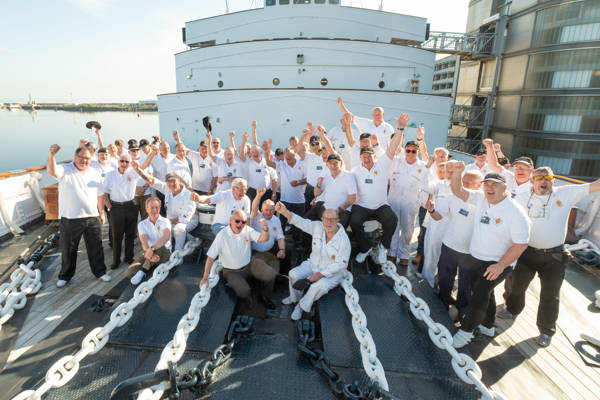 Yotties' Week
6 - 9 May 2019
Meet the Former Royal Yachtsmen as they return to Britannia this Yotties' Week!
Read More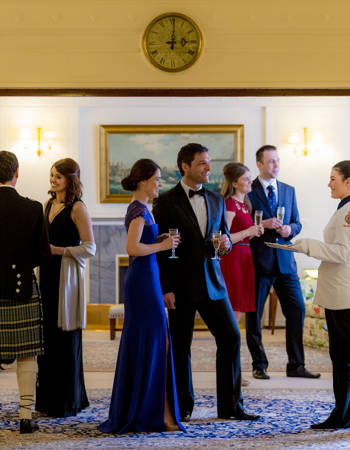 21st Ticketed Dinner
19 October 2019
To celebrate The Royal Yacht Britannia's 21 years in Edinburgh, we are delighted to be hosting a celebratory evening.
Read More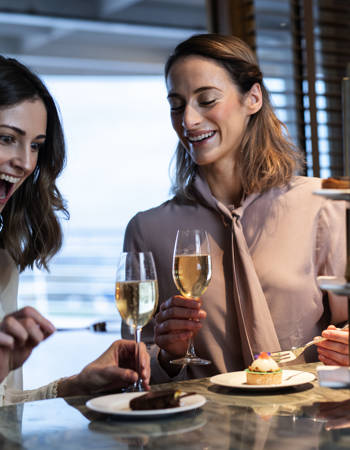 Royal Afternoon Tea
Experience an afternoon of luxury on board two of Scotland's famous ships, Fingal and The Royal Yacht Britannia.
Read More