What's On
Discover what is happening on board Britannia.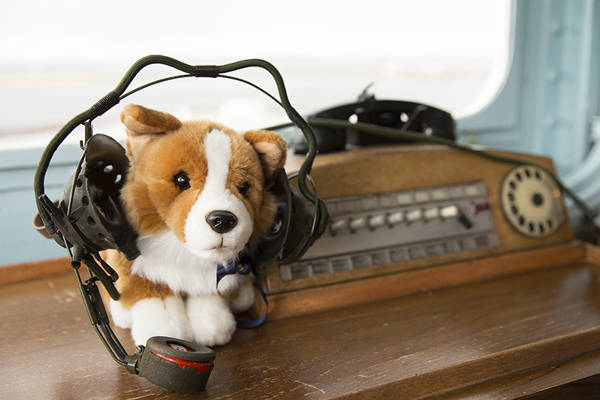 Cuddly Corgi Treasure Hunt
25 January - 30 April 2019
Looking to entertain the kids? We will be hiding Cuddly Corgi's on board for you to find. The whole family can join in so keep a look out and, at the end of your tour, receive a badge and enter our prize draw!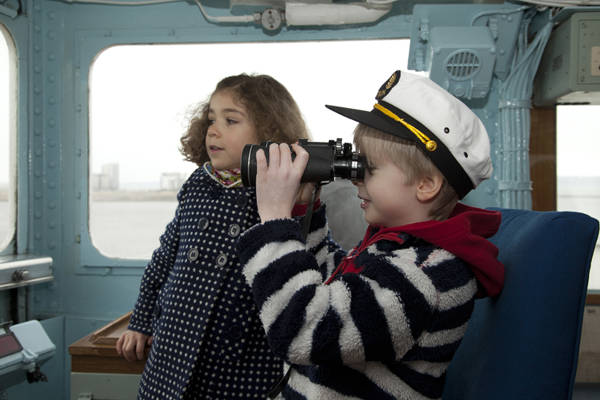 February Holidays
Looking for the perfect half-term activity for the kids in Edinburgh? Come along and explore Britannia's five decks.
Read More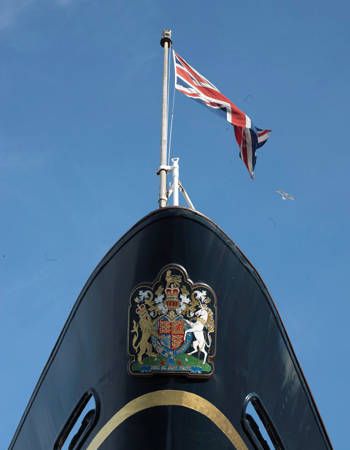 Edinburgh 101
Number 54 of Edinburgh's 101 objects!
Item number 54 is... the ornate and intricately carved compass binnacle located on the Verandah Deck on board Britannia.