What's On
Discover what is happening on board Britannia.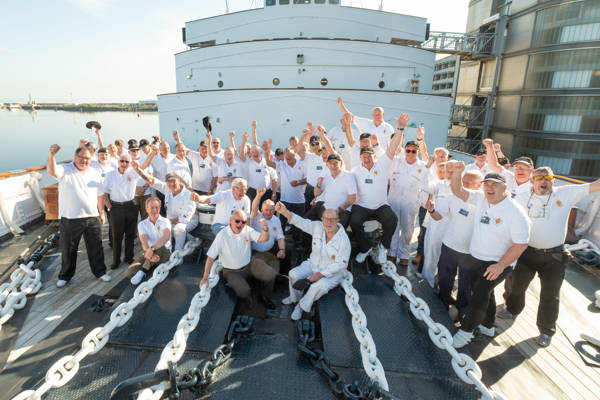 Yotties' Week 2022
Step aboard this Yotties' Week, Mon 30 May - Thurs 2 June, to see the former Royal Yachtsmen don their white overalls once again and return to their beloved Britannia. Working alongside our current maintenance team you'll find them painting, scrubbing, sanding and polishing – only to be interrupted by their traditional daily tot of Pusser's rum at 4pm! Our Yotties are delighted to chat to visitors, regaling stories about life on the Royal Yacht as it sailed over one million miles around the globe.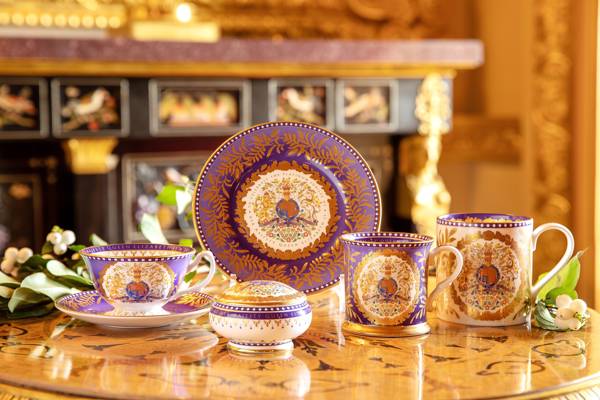 HM The Queen's Platinum Jubilee
In this the year of Her Majesty The Queen's Platinum Jubilee, The Royal Yacht Britannia will be marking the occasion in style.
Read More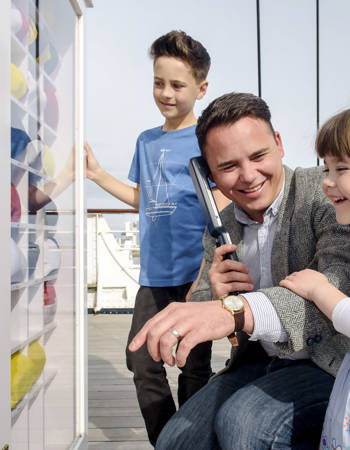 Summer by the Sea
All ages will love to discover the UK's Best Attraction (Which? Magazine), The Royal Yacht Britannia this summer.
Read More
Cuddly Corgi Treasure Hunt
Take part in our Cuddly Corgi Treasure Hunt and spot Clarence and friends hiding all over the Royal Yacht!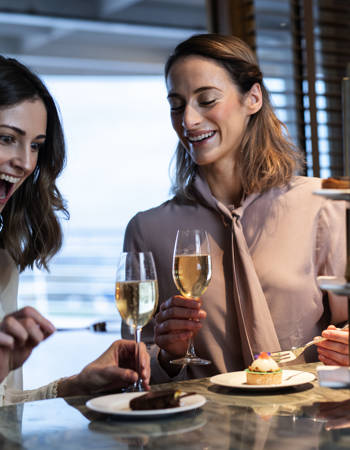 Afternoon Tea Aboard Fingal
Sit back and relax in the Art Deco inspired surroundings of The Lighthouse Restaurant & Bar. Enjoy a range of the finest teas accompanied by a five-course selection of perfectly formed savoury and sweet delicacies aboard our luxury floating hotel, Fingal.
Read More