Sailing Yachts
Over successive years, we are delighted to have been gifted several yachts to add to the 'fleet', kindly on loan from the Royal Collection. In 2010, we took delivery of HRH Prince Philip's former Royal Racing Yacht Bloodhound, which is now berthed alongside Britannia.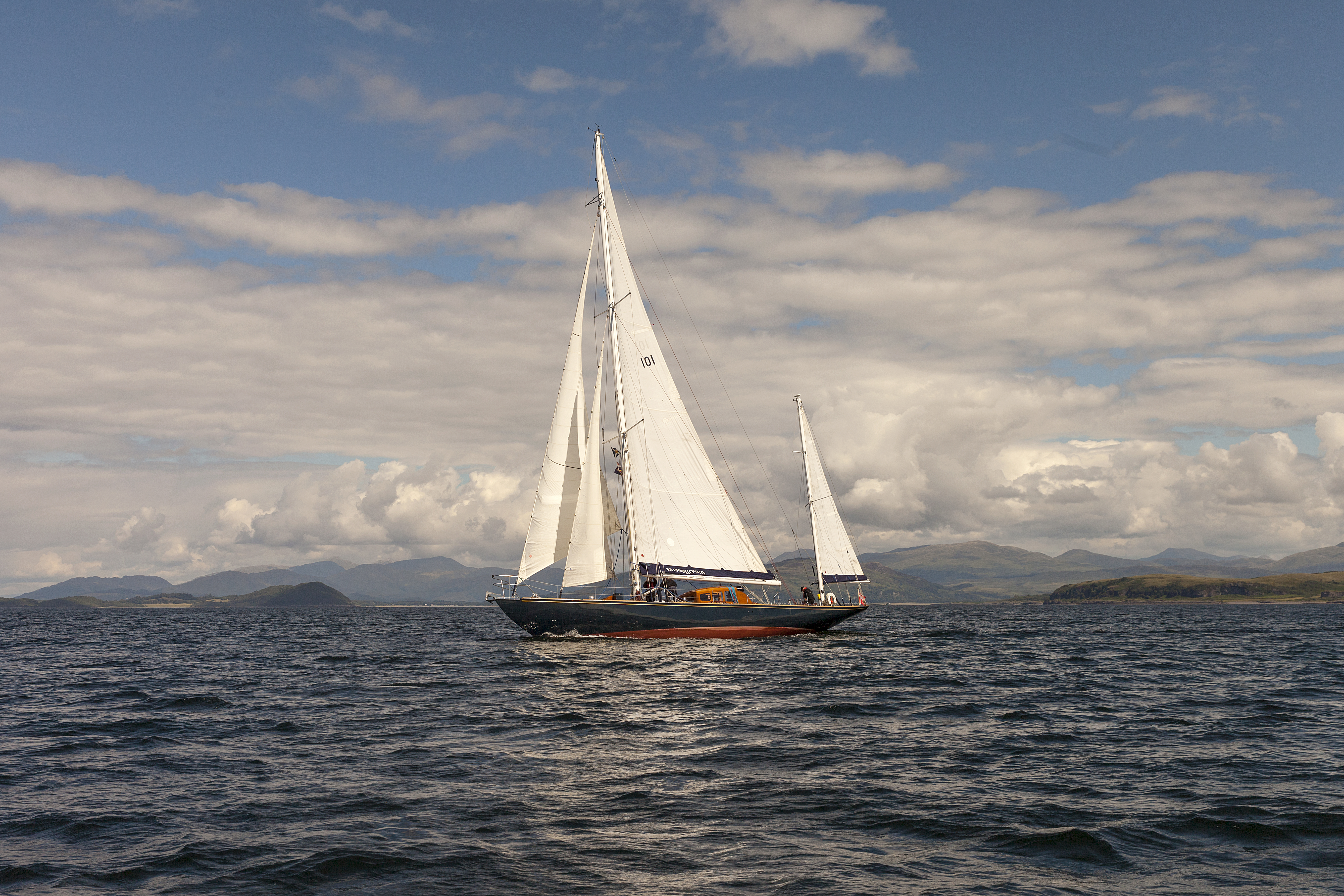 Visitors can also view The Duke of Edinburgh's Flying Fifteen keelboat, Coweslip, designed by the legendary Uffa Fox, presented to HM The Queen and Prince Philip as a wedding present in 1949.
Following an eighteen-month restoration by David Heritage Racing Yachts, International Dragon class yacht Bluebottle has joined Bloodhound and Coweslip at Britannia. Built in 1947, Bluebottle was gifted by the Island Sailing Club of Cowes, Isle of Wight, as a wedding present for The Queen and Prince Philip.