10 reasons to visit The Royal Yacht Britannia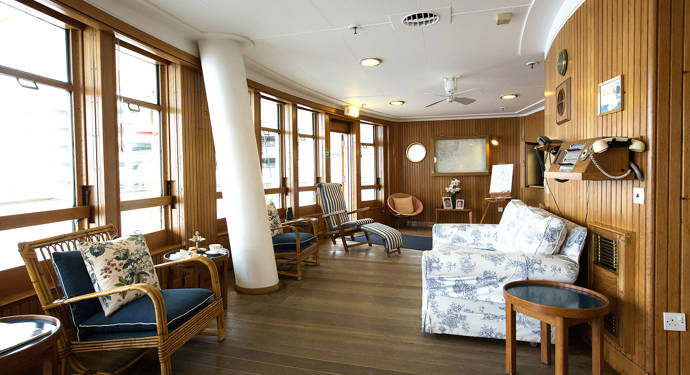 1. Truly unique 
Royal Yachts have been utilised by the British Royal Family for centuries. At the end of each yacht's seafaring days they were scuttled with another yacht taking its place. Decommissioned in 1997, after 40 years travelling all over the world, Britannia was to be the last Royal Yacht but going against tradition, this iconic ship was given a new lease of life and became a five-star visitor attraction, providing millions of visitors with a sneak peek into the lives of the Royal Family. 
2. Accessible 
We are proud to offer a highly accessible tour. Lifts and ramps to each of the five decks allow visitors of all ages and abilities to see this stunning yacht.
3. Audio guide at your own pace 
Following a tour leader that you can't hear in a crowd of people and being rushed from room to room like a herd of sheep, is the last thing anyone wants to experience. At Britannia, visitors can take their time across the five decks with audio guides that allow you to listen to as much or as little of the tour as you please. Take the tour at your own pace and really imagine what life was like on board. 
4. 30 languages 
From French to Finnish, Thai to Turkish, our audio guides are in a fantastic 30 languages. We also offer a BSL tablet, Braille script and an audio tour for those with a visual impairment. 
5. See where the Royal Family entertained 
The Royal Family used Britannia for multiple purposes, including as their palace at sea. Whilst abroad, the Royal Family were able to entertain foreign dignitaries aboard this iconic ship. It was said that an invitation to attend an event on Britannia was simply too tempting to resist, allowing for trade missions to bring in millions of pounds in deals for the United Kingdom.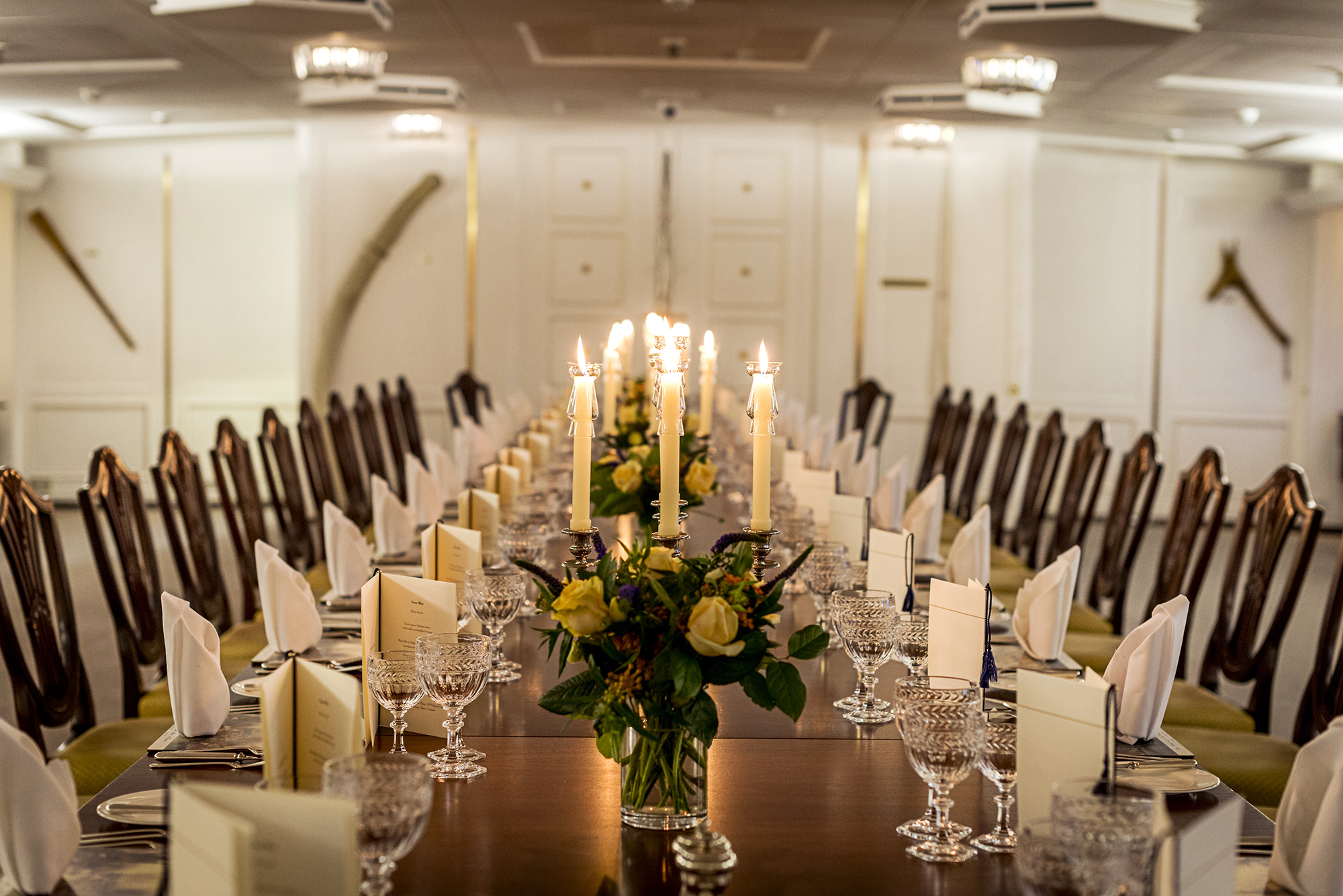 6. A home from home
Another purpose was as a holiday home. The Royal Family would accompany Her Majesty The Queen for a summer holiday around the Western Isles. Away from the long lens of the photographer's camera, Britannia was quoted by The Queen to be the 'one place I can truly relax.'  
7. The Crew's Quarters 
Britannia is frequently described as a ship of two halves. Whilst the State Apartments show how the Royal Family enjoyed their time on board, the Crew's Quarters offer a look into where 220 Royal Yachtsmen, known as 'Yotties', lived and worked.
8. Cuddly corgis 
Who can resist a corgi? Clarence the cuddly corgi and friends can be found hiding throughout Britannia's five decks. All ages will love to count them all during their tour. Collect your corgi treasure hunt badge at the end of the tour and wear it with pride.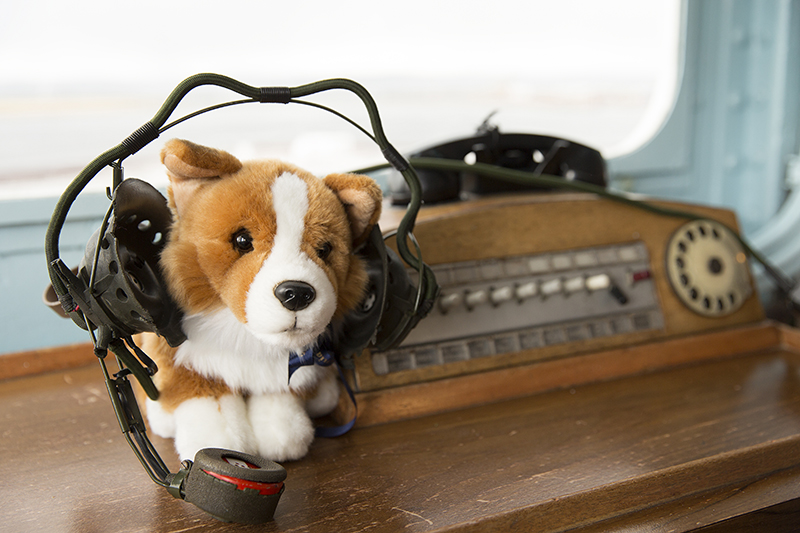 9. Time for tea 
A true must is a visit to the Royal Deck Tea Room. Busy in the ship's onboard galleys, our team bake delicious scones and cakes, as well as warming soup and sandwiches to be served in the Tea Room every day! What could be more British than a scone and a cup of freshly brewed tea sitting aboard HM The Queen's former Royal Yacht? 
10. Surprises 
As you tour Britannia, you'll think you know what to expect. We don't want to give it all away but how does a Rolls Royce Phantom V sound?