Count down to Christmas with Diane!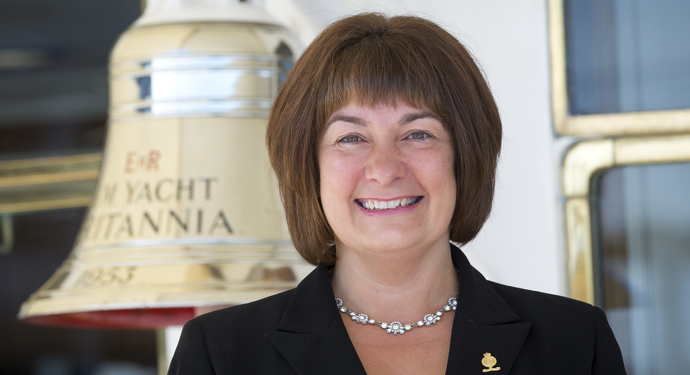 Britannia's Senior Sales & Events Manager, Diane, gives her top festive tips as we count down to Christmas.
Read More
Life aboard as a Royal Yachtsman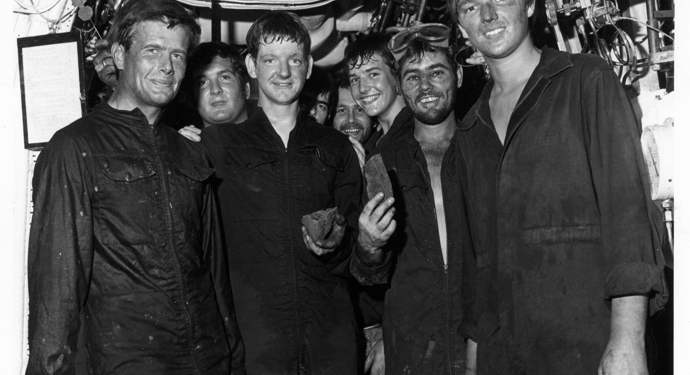 Find out more about life on board as we chatted with former Royal Yachtsman and CPO Engineer, Dave Rushforth, about his time on the Royal Yacht.
Read More
The Britannia Christmas Gift Guide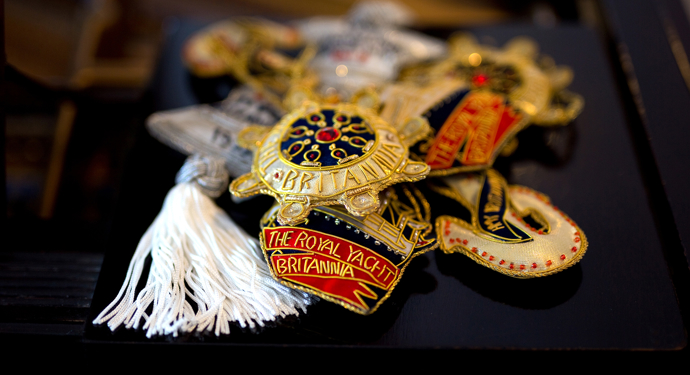 Check out the Britannia Gift Shop's top gifts this Christmas!
Read More