Celebrating Hogmanay in Edinburgh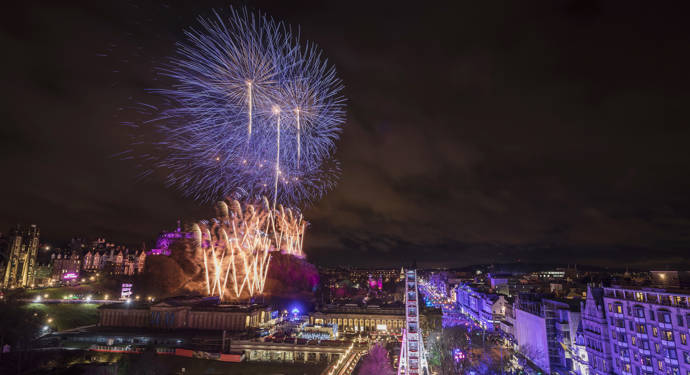 Read about the different Hogmanay celebrations and traditions in Edinburgh and find inspiration for how to spend your new year's eve 2024. 
Read More
25 years!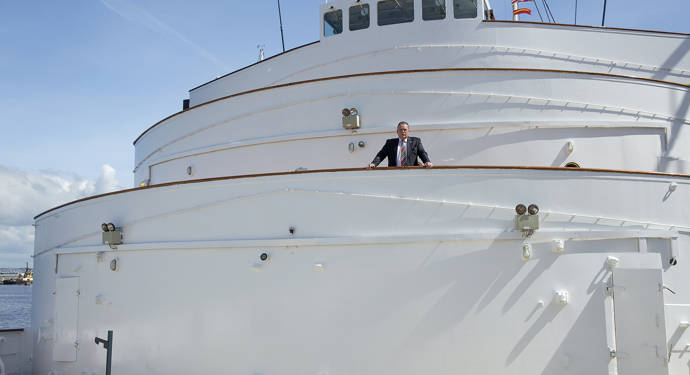 We sit down with Bob Downie who has been Chief Executive of The Royal Yacht Britannia since day 1 of the last 25 years as a visitor attraction.  
Read More