What to do this October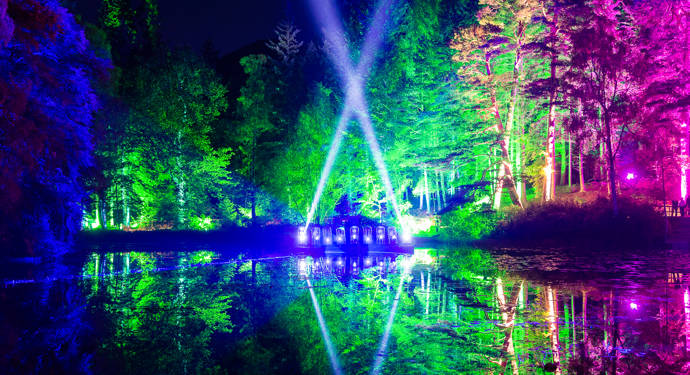 As the nights draw in, liven up your autumn evenings with our top picks of what to do this October in Edinburgh.
Read More
Luxury visit in Edinburgh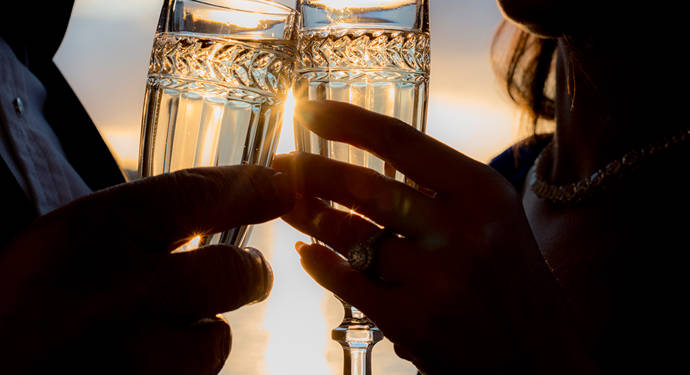 Read the final article in our three-part series to ensure a luxurious visit in Edinburgh.
Read More
Top Afternoon Tea in Edinburgh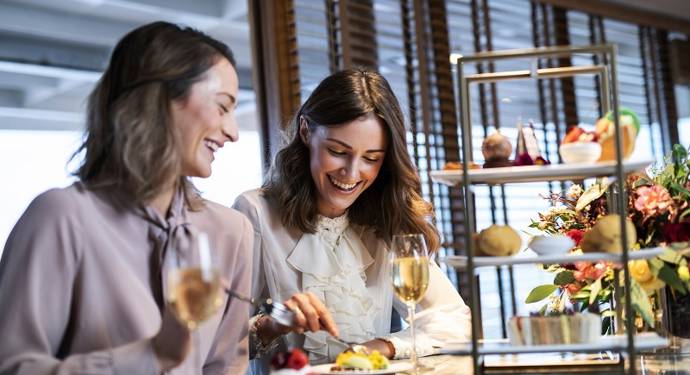 Dine in style with our recommendation for Edinburgh's top Afternoon Teas.
Read More