A Royal childhood aboard
As the Duke and Duchess of Sussex welcome their first child, we have been looking back at the wonderful images of the Royal children during their time aboard The Royal Yacht Britannia.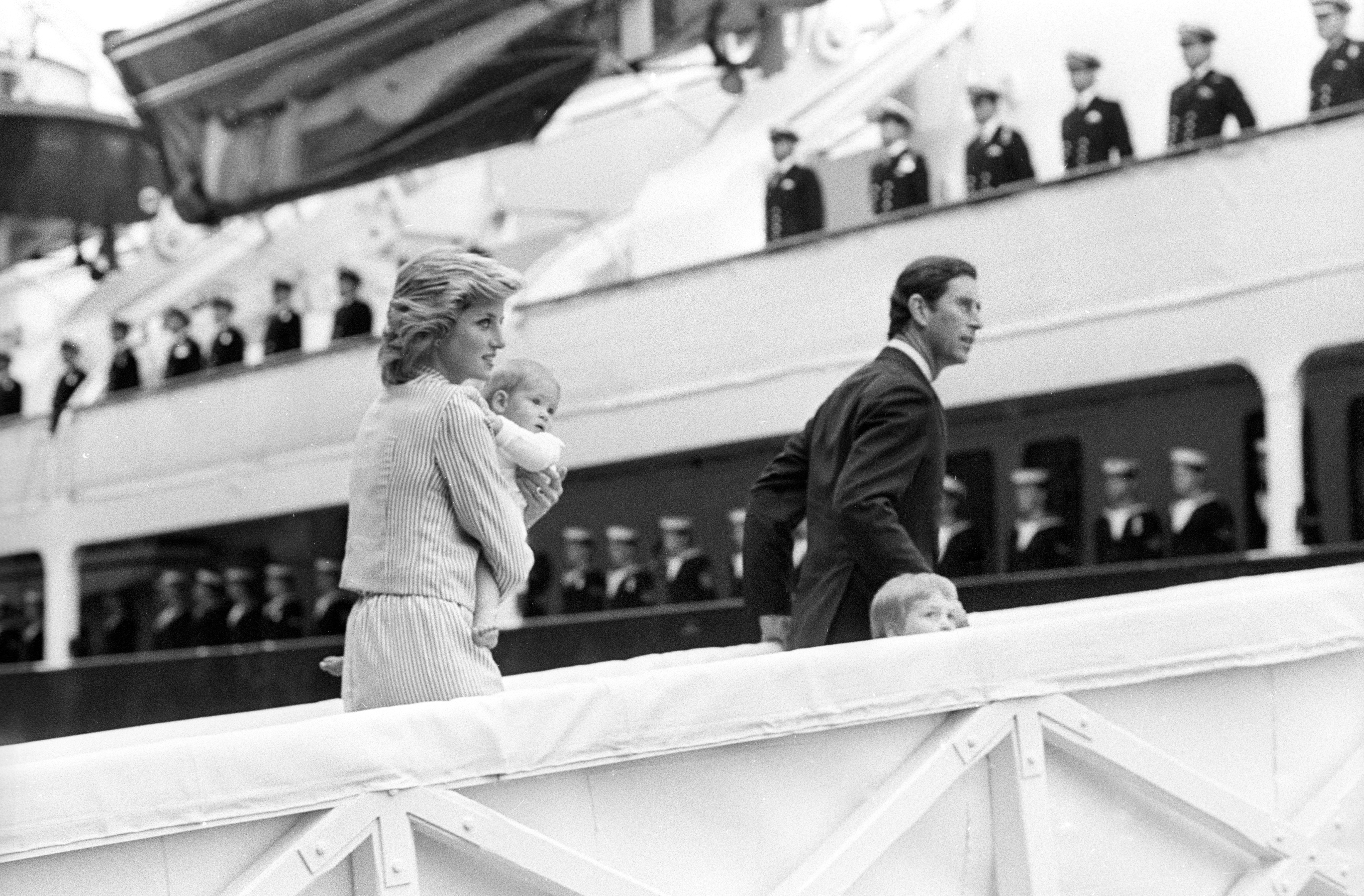 The Royal children loved spending time aboard Britannia, with many members of the Royal Family joining Her Majesty The Queen on their annual holiday to the Western Isles. As Princess Anne fondly remembers, 'We found as children that there was so much to do, we expended so much energy that we couldn't describe our time on the Yacht as a rest'.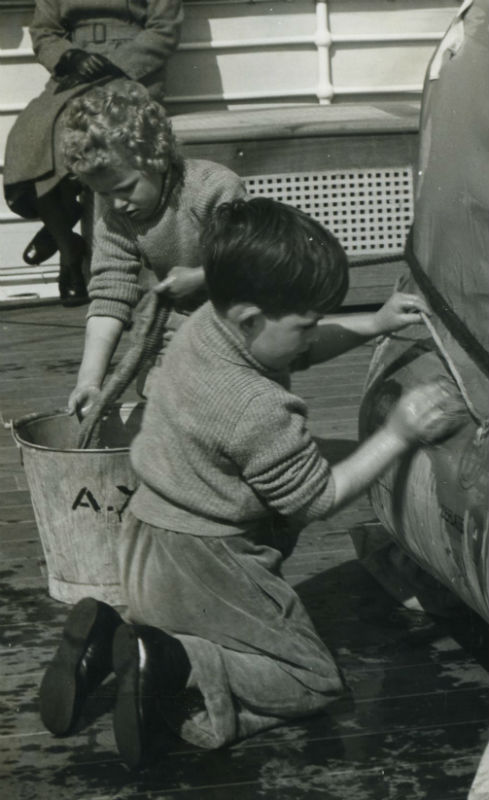 Fun and games
Each Royal child was allocated a member of crew as their 'Sea Daddy' to look after them and keep them entertained. There were endless games: treasure hunts, picnics and water fights. On warmer days they could splash about in an inflatable paddling pool on the Verandah Deck. Sometimes they were also allowed to visit the onboard NAAFI shop to buy sweets.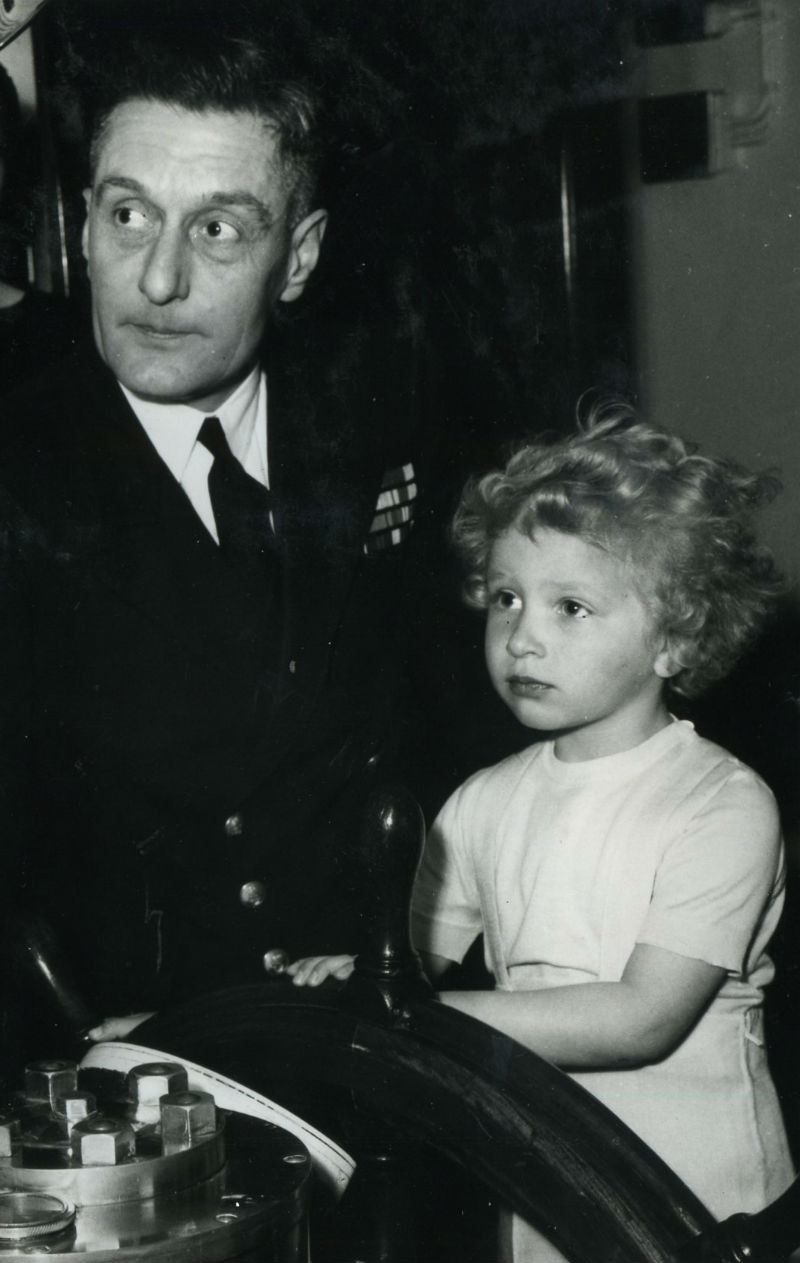 During the Western Isles tours the Royal children delighted in picnics ashore on many of the beautiful, remote islands.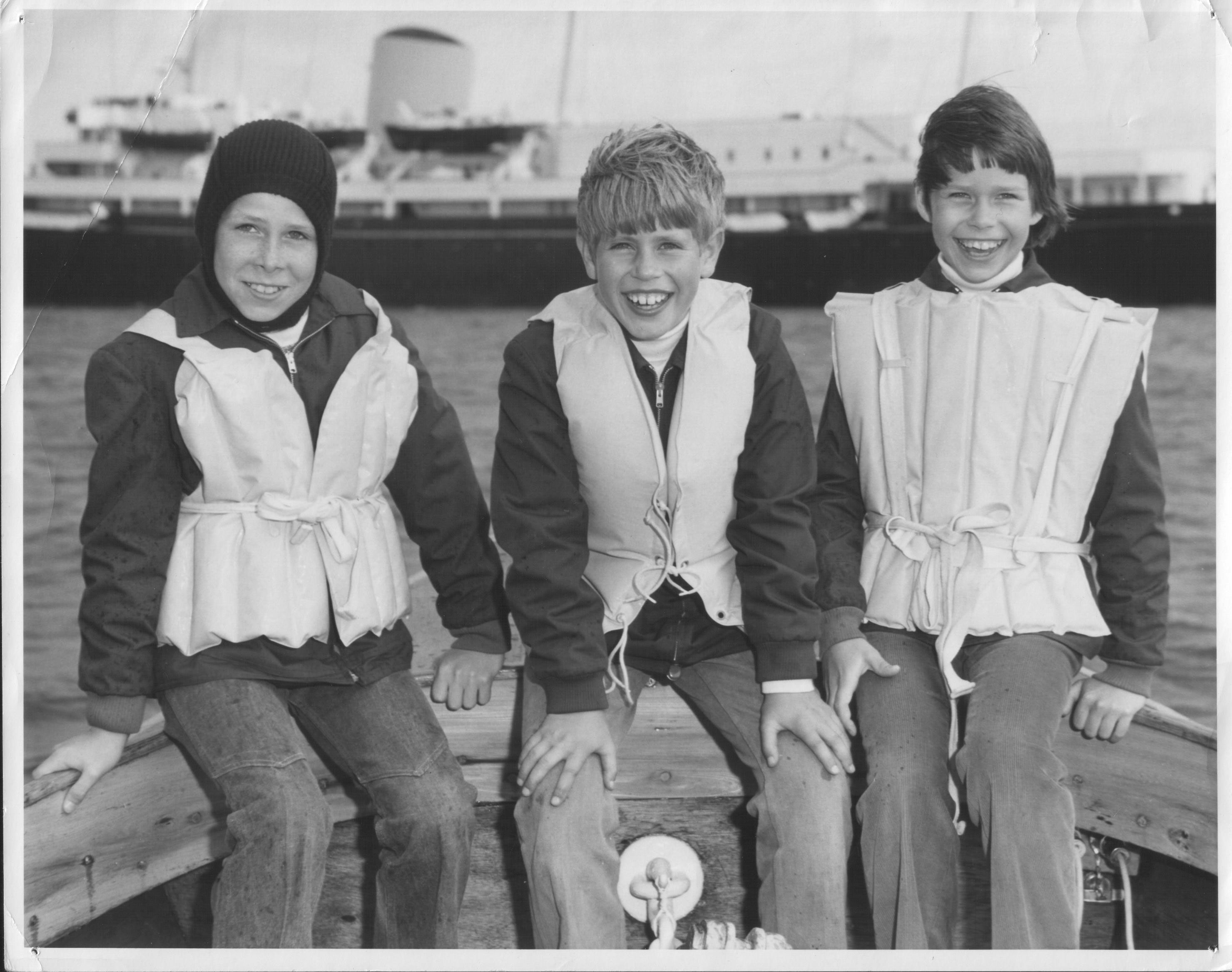 Royal Protocol
The Royal children ate meals separately from the adults. This would allow them, even at an early age, to learn about formality and etiquette.
All hands on deck
Royal children had their chores to do on Britannia too, including cleaning life rafts and occasionally helping to steer the Royal Yacht. In the Royal Galley, they also helped stir the ship's enormous Christmas pudding!