Christmas Traditions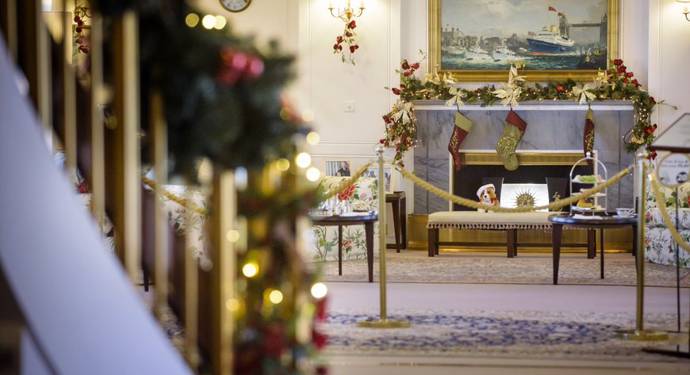 Working on board Britannia is always a wonderful reminder of the value of history and tradition. From the turkey to the tree, we all have our own cherished Christmas traditions, and during Britannia's 44 years of service, the Royal Yacht played her part in the Royal Family's Christmas celebrations. 
A festive staple in many households, the Christmas pudding is very special aboard Britannia. Made in the Royal Galley, the pudding was always stirred by a member of the Royal Family when on board, including HM The Queen and HRH The Duke of Edinburgh, during their tour of Spain in 1998. We continue this tradition today, with all our own Britannia Christmas puddings hand-made in the Royal Galley. Christmas puddings are still part of the Royal Family's celebrations, with The Queen gifting about 1500 to her staff every year!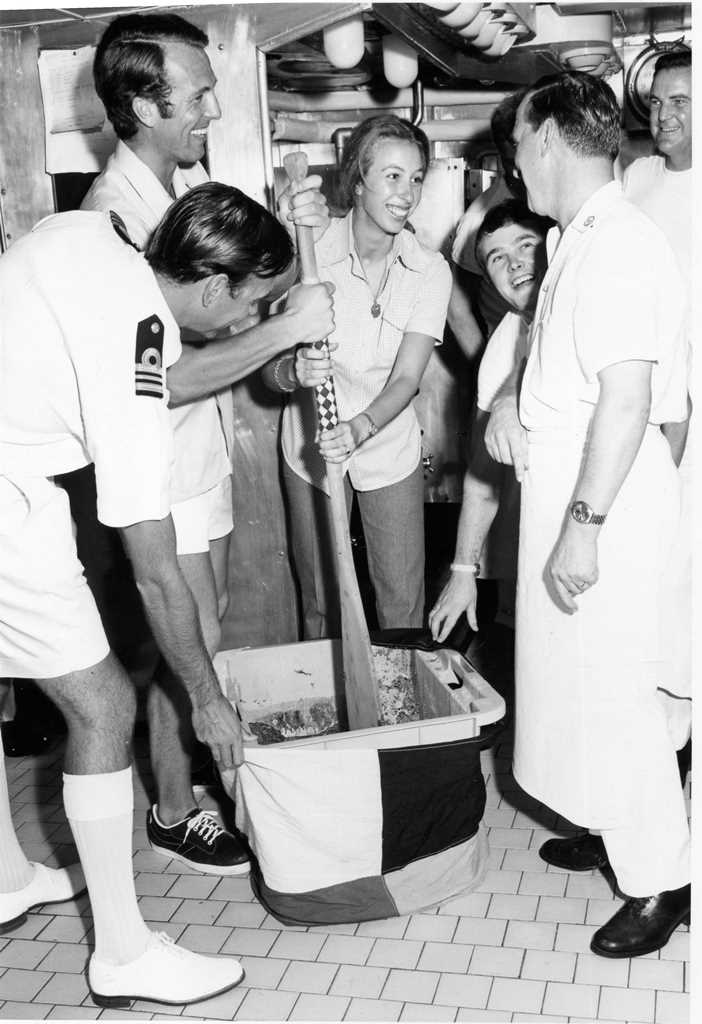 Another well-loved custom is the giving and receiving Christmas cards. Royal preparations began early in the year with Her Majesty signing Christmas cards in the summer while she was on board Britannia. The Queen and The Duke of Edinburgh send around 750 cards together each year.
Christmas is also a time for coming together however, in 1956 duty called for The Duke of Edinburgh. The Royal tour of the Commonwealth meant that The Duke spent Christmas day on board Britannia, away from his family. His Royal Highness spoke from the Royal Yacht on the radio before Her Majesty broadcasted her own message from Sandringham. The Queen mentioned The Duke's absence in her Christmas Day Broadcast that year and spoke of the importance of being with family. 
Image: Crown Copyright