Green Edinburgh
Balancing sustainability with our desire to travel is a hot topic. We look at Edinburgh's green tourism options to reduce your carbon footprint whilst still enjoying a fantastic holiday in Scotland's capital city.

Travel
Edinburgh is known for being a highly 'walkable' city, full of history, stories of those who have crossed the cobbled streets over the centuries. However, if you require transport, Edinburgh's has a tram line which has been recently extended down to Newhaven, stopping at Ocean Terminal where The Royal Yacht Britannia is berthed. As a signatory of the Edinburgh Climate Compact, the Edinburgh trams help to connect both visitors and residents with a lower carbon alternative.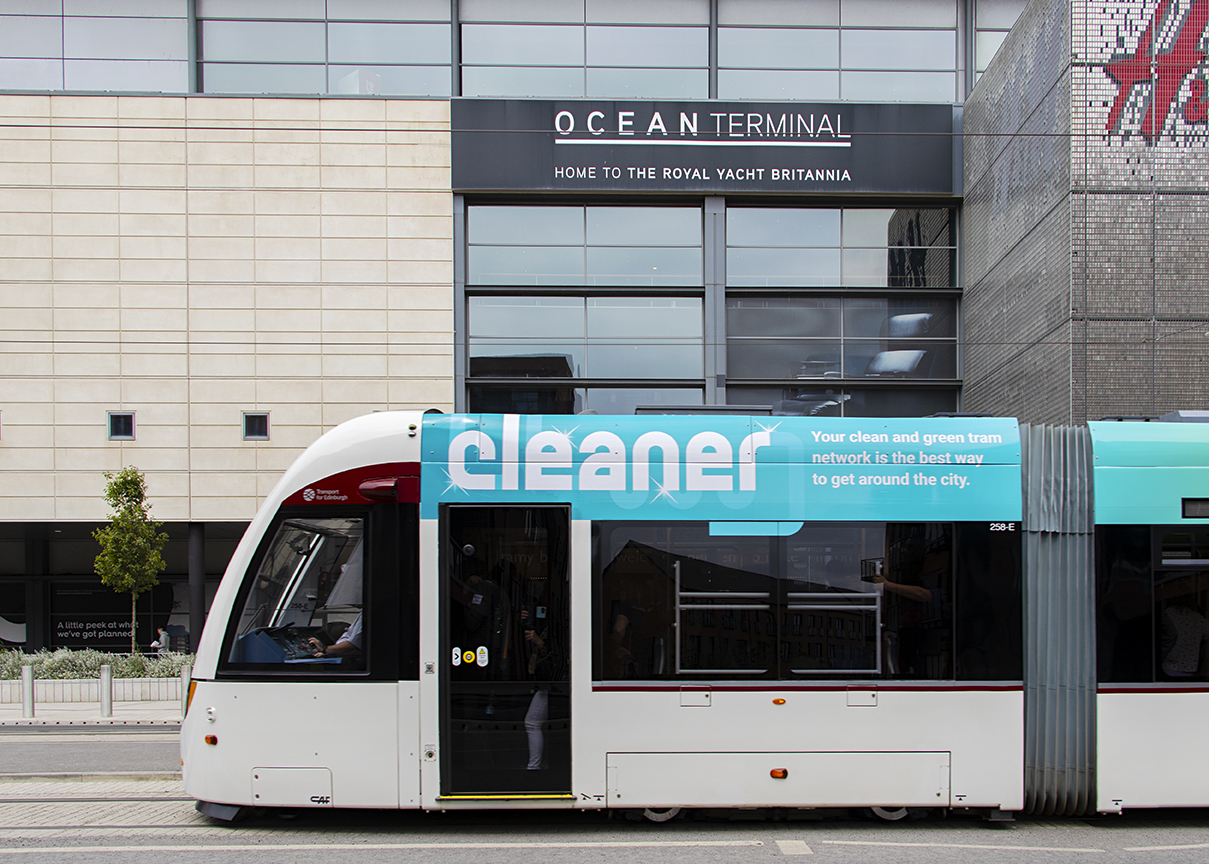 Things to Do
A great starting point is the VisitScotland website. Here you can filter the attractions in a destination by those who have been awarded the Bronze, Silver or Gold Green Tourism Business Scheme awards. In Edinburgh, there are 17 attractions who have received the highest accolade of the Gold level including the National Museum of Scotland, Dynamic Earth and us too, The Royal Yacht Britannia.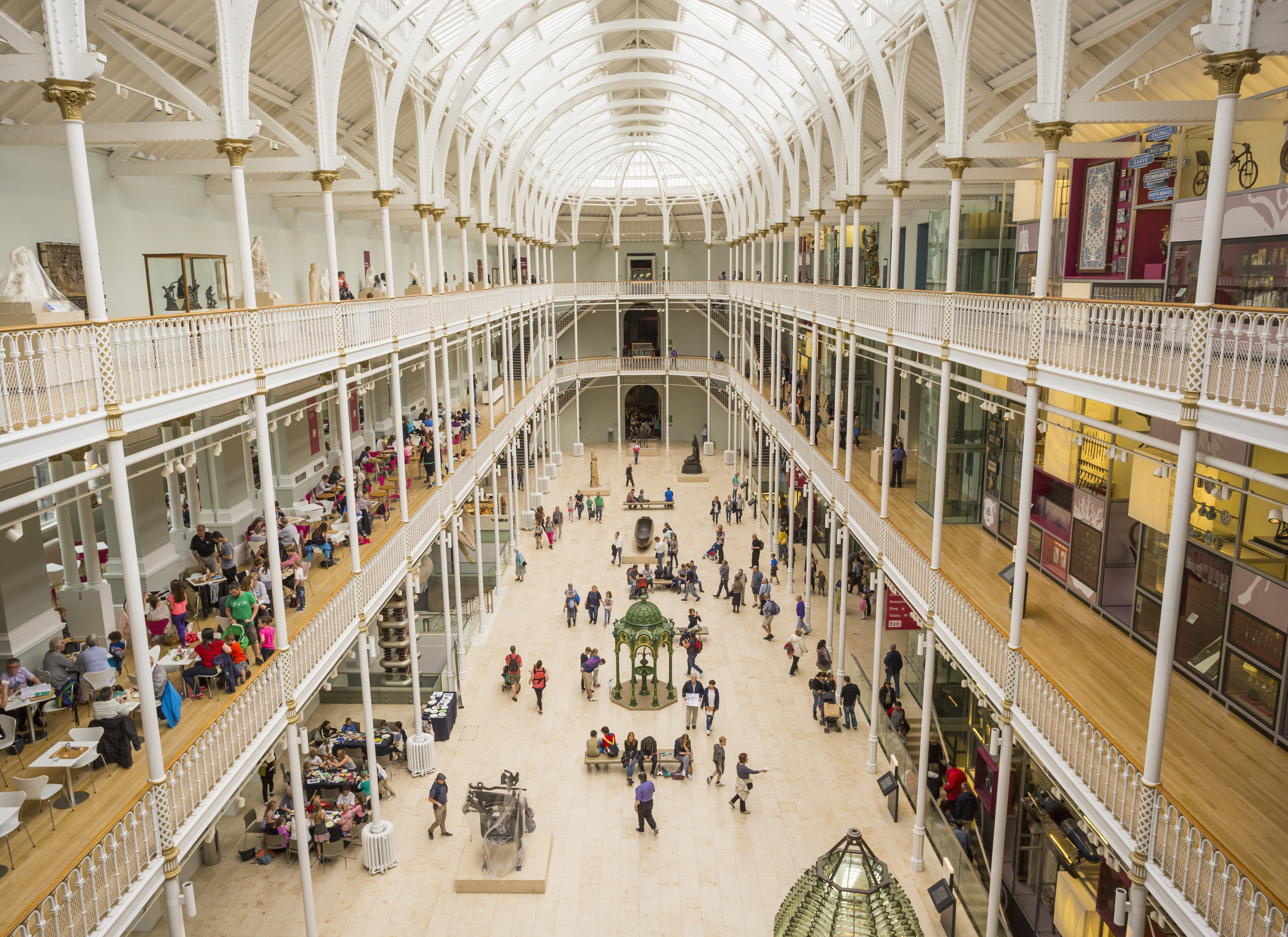 Food
It is widely acknowledged that reducing our meat consumption is a great step forward. Vegetarian Restaurant David Bann has been leading the way for more than 21 years, winning many awards.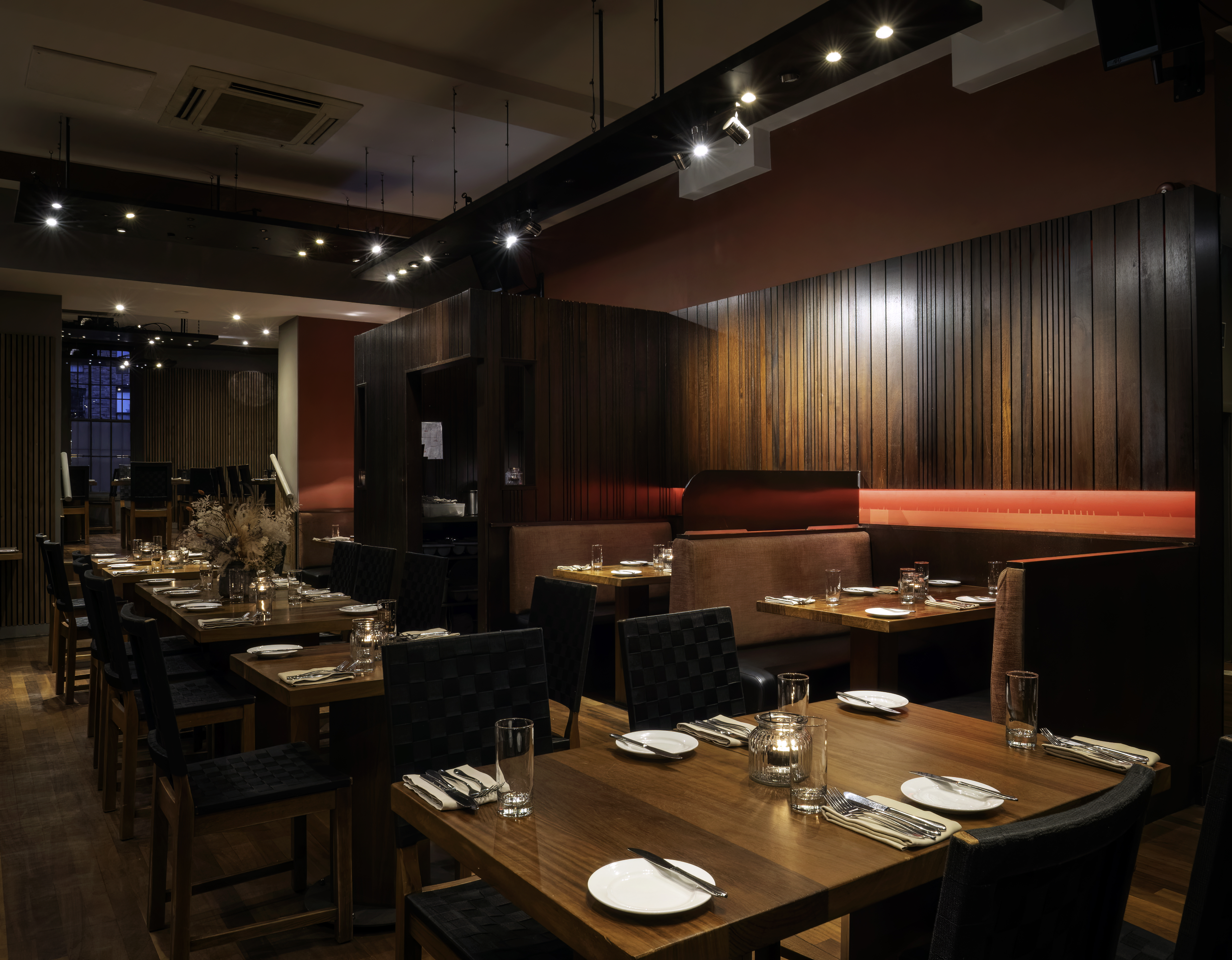 Perfectly located near many Fringe Festival venues during the August Festival season, Paradise Palms has a vegetarian kitchen with vegan options. The restaurant and offices are run on 100% renewable energy with all single-use plastic banned.
Edinburgh has a wealth of fantastic coffee shops, with Plant Bae (plant based pastries), Considerit (vegan doughnuts and chocolates), and city centre coffee shop The Milkman tasting all the better for their environmentally friendly outlook.
Top tips
Aboard Britannia, we are always looking for ways in which we can improve our own sustainability. Little changes by us all can result in big changes for the planet. Our top tips for small changes include bringing shopping bags with you for when you spy the perfect gift. If you enjoy a coffee or two, bring your own reusable takeaway cup or sit inside cafés. Treat your hotel room or apartment like your own home and remember to switch off the lights when you leave for a day of adventures. 
Image copyright
David Bann
VisitScotland/Kenny Lam