Christmas Gifts Galore!
With just over two weeks to go, we are putting pen to paper to finalise our own Christmas present lists. Save hours of scrolling online and read on for our top gift suggestions.
For the Tea Lovers
What could be more British than a love of tea? From a delicate China set, featuring the embroidery panel design from above Her Majesty The Queen's bed, to a mug ready for a builder's strength brew, we have a cup to suit all.
You can even add in a Britannia Afternoon Tea Drum, and an emergency box of Scottish shortbread for any unexpected guests.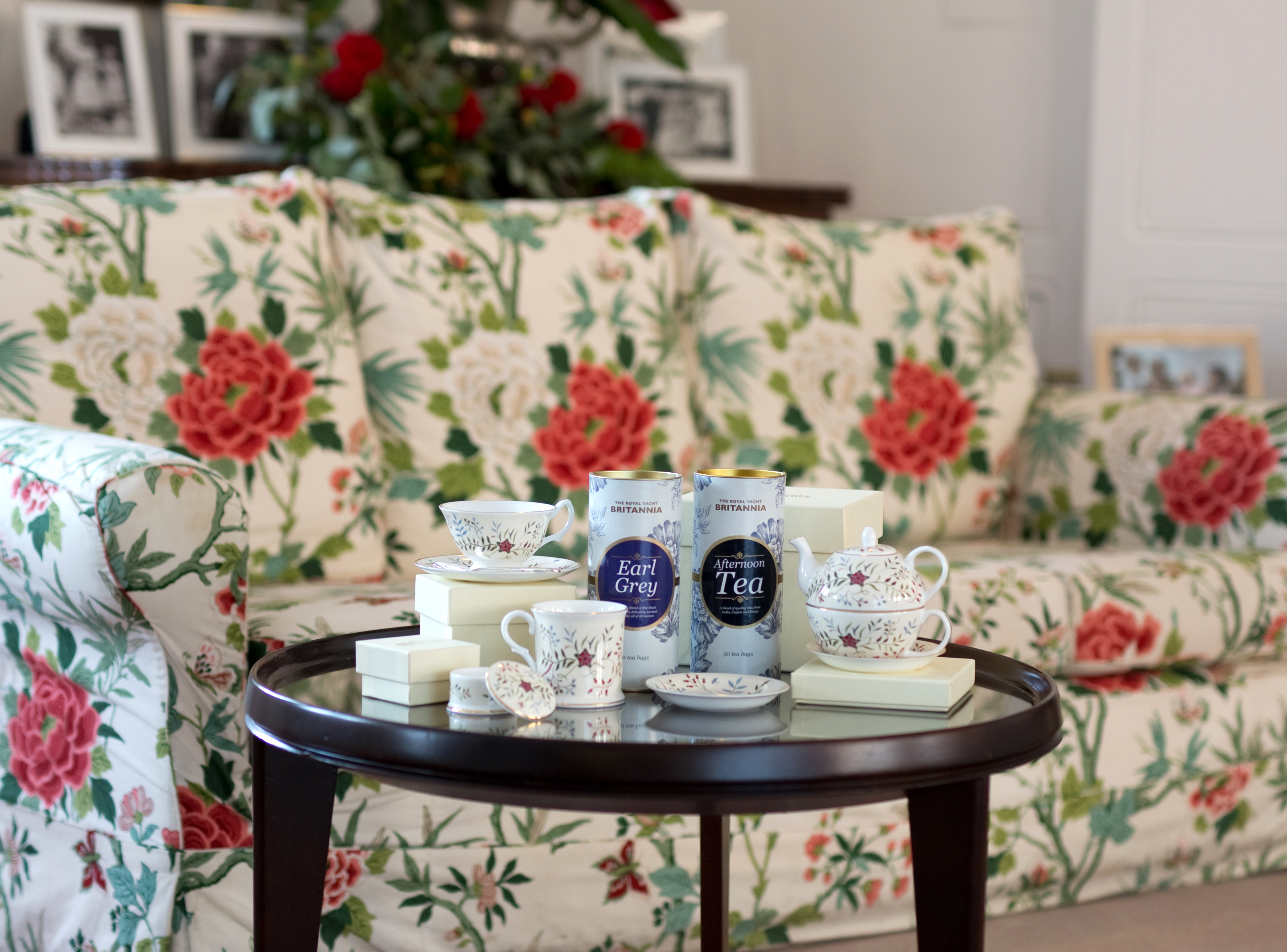 A Taste of Luxury
We all know someone who deserves a special gift, something truly unique. A former Northern Lighthouse Board tender, Britannia's sister ship Fingal has been transformed into a luxury floating hotel, rated Tripadvisor's No.1 in Edinburgh. Nestled in a tranquil dock, Fingal has all the glamour and style of a superyacht but with the old-world elegance of a bygone era, your own sanctuary by the sea.
Gift vouchers are available to stay in one of the twenty-three stunning cabins, full of softness with elegant curves, contours and nautical touches.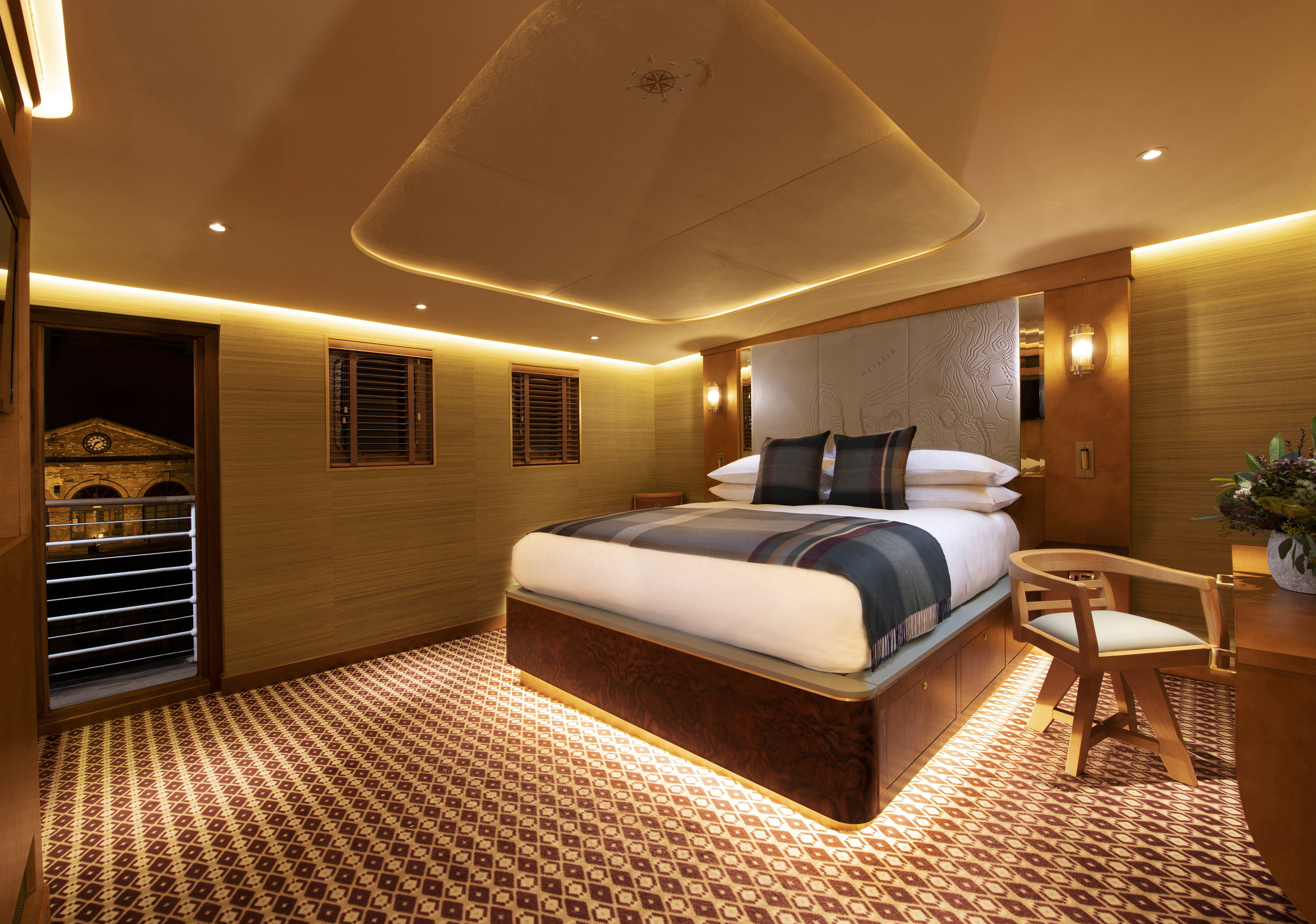 If your loved one has a passion for food, vouchers to dine in The Lighthouse Restaurant & Bar are the perfect gift. Experience a five-course Afternoon Tea of exquisite sweet and savoury delicacies or choose to dine with expertly crafted dishes, using only the best of Scotland's larder, all served under a shimmering ceiling.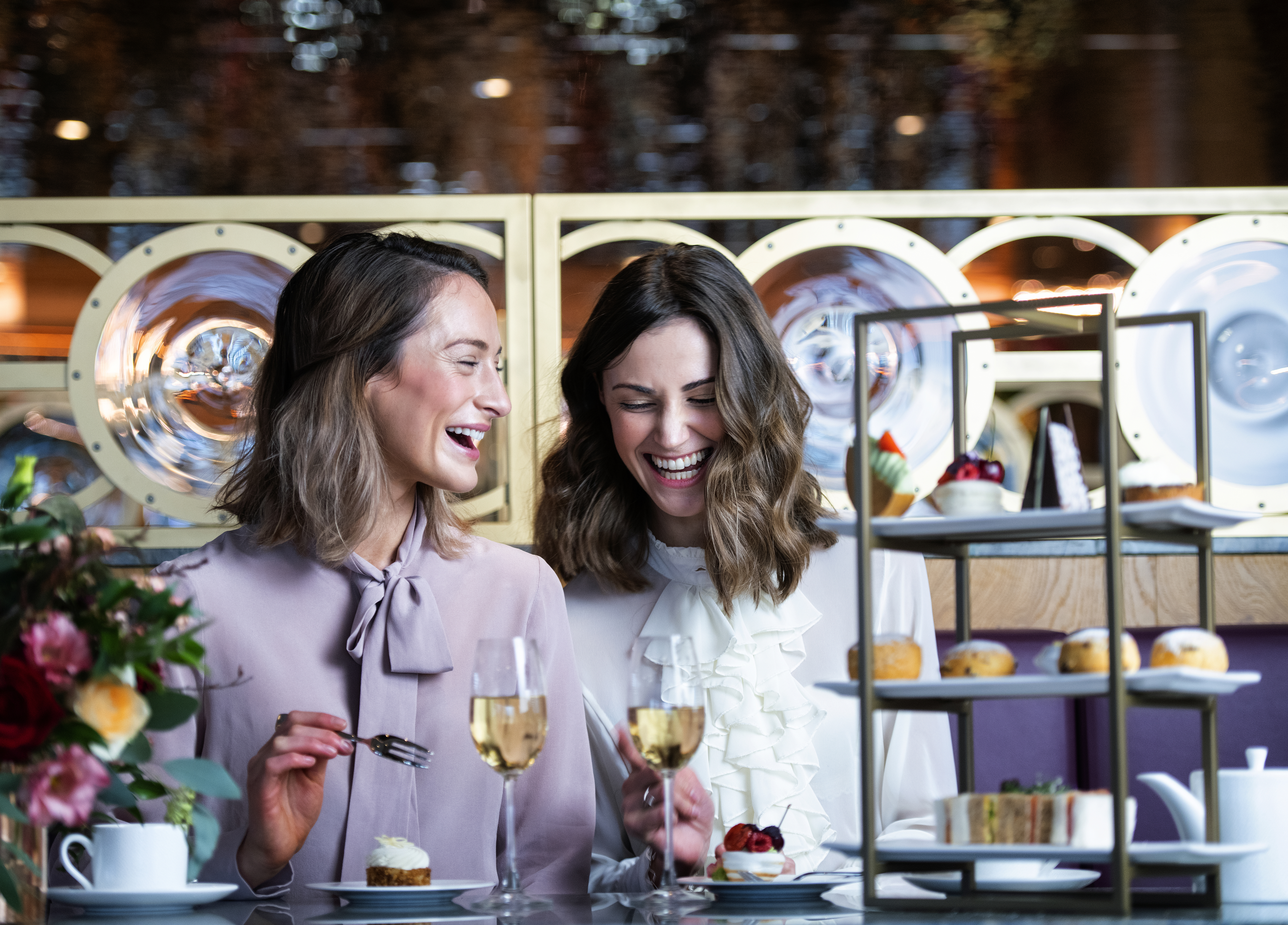 For the Little Ones
A dog's not just for Christmas, but our cuddly corgis are sure to be a best friend for life. This plush version of The Queen's favourite dog breed features in our Cuddly Corgi Treasure Hunt on board and are a visitor favourite.
Keep the kids amused with a game of Travel sized Triominoes, perfect for any planned holidays.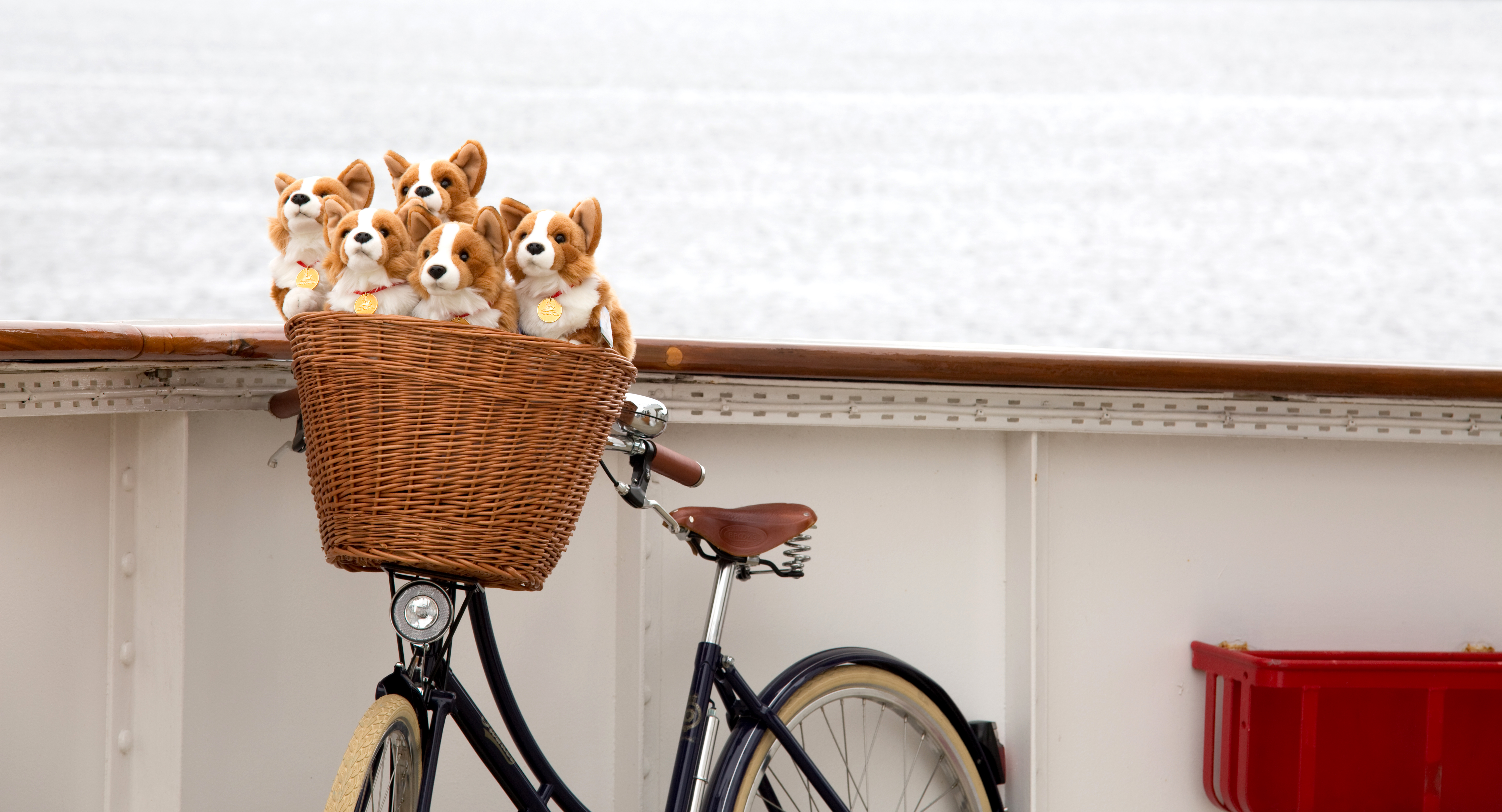 Looking Forward
Vouchers are available in the form of monetary vouchers (£5, £10 or £20 denominations) which can be used for admission, in the Royal Deck Tea Room or in the Gift Shop. These vouchers are posted out, so make sure you order in time!
Whilst the last posting date for Britannia's Gift Shop is 17 December, if you are usually madly dashing around the shops on Christmas Eve, gift tickets to visit the Royal Yacht and vouchers for Fingal (select e-mail delivery) can be e-mailed to you directly.