Count down to Christmas with Diane!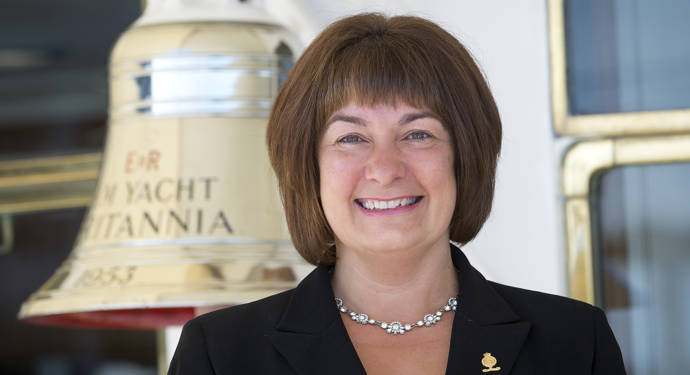 Christmas can be a stressful time as the shops get busier and the pressure to find the perfect present builds. The key to a trouble-free Christmas is planning and our dedicated in-house events team are experts at ensuring a stress-free event. Britannia's Senior Sales & Events Manager, Diane, knows how to make December 25th go without a hitch. Here she shares her top tips for festive planning.
Make a list and check it twice
List the presents you purchase for your friends and family in a Christmas Journal to prevent giving the same present twice! By writing down all the gifts that you will buy this year, you can budget how much you will spend too. You can also use your journal to plan your festive feast from Christmas Eve through to Boxing Day. Taking that little bit of time to prepare in advance will prevent the mad dash for the last turkey!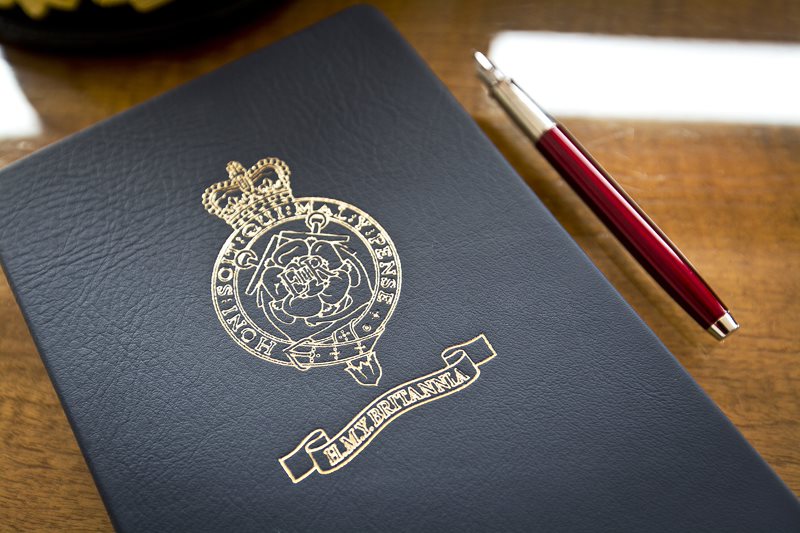 Online celebrations
Organising a date to fit into busy diaries can be a challenge over the holidays. Get in quick to arrange that festive coffee or dinner with friends over Zoom!
Plan for the unexpected 
The friend who arrives unexpectedly for a doorstep gift exchange can be an awkward moment. Buy a few small gifts to keep in the house, just in case. Pick non-perishable presents to ensure there won't be any wastage. Any leftover gifts could be given as birthday presents in 2021. 
The season of goodwill
Check on elderly neighbours and friends to see how you can help make their Christmas full of cheer. Helping with their food shop or seeing a socially distanced friendly face can really make a huge difference.
If you can, whilst completing the almighty Christmas shop buy a few extra items for your local food bank. Many supermarkets even have a handy drop-off point making it an easy way to support those in your community.
A money saving tip for the January sales 
We all know the best bargains are to be found in the post-Christmas sales. Join in this coming new year and buy all your wrapping necessities for next December!
Put aside time for self care
Keep the last week in the run up to Christmas free. With all your Christmas shopping and wrapping done, put your feet up, watch a Christmas movie or lose yourself in a festive book, just enjoy this time to relax with a very well earned glass of fizz!