Your staycation in Edinburgh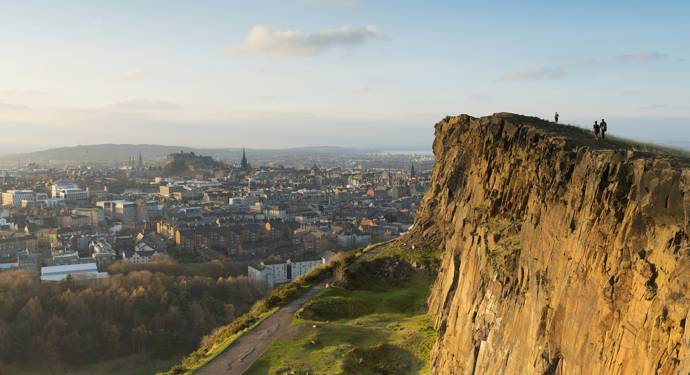 Updated July 2021
In such unprecedented times, the dream of a summer holiday filled with days at the beach, dining in restaurants with exquisite dishes and the joy of exploring somewhere completely new may seem like something of a daydream. But fear not, a 'staycation' is this year's equivalent of a week abroad! Read on to plan your next adventure in Scotland's capital city, Edinburgh
When in a new town or city, we set out eagerly with an itinerary full of museums we must visit but how often do we tick off a visit to the wonderful attractions closer to home?
From visiting the Palace of Holyroodhouse to learn about Royal Scottish ancestry, or bravely joining Mercat Tours for a close-up look at Edinburgh's hidden, and sometimes horribly dark, history, there is so much to see!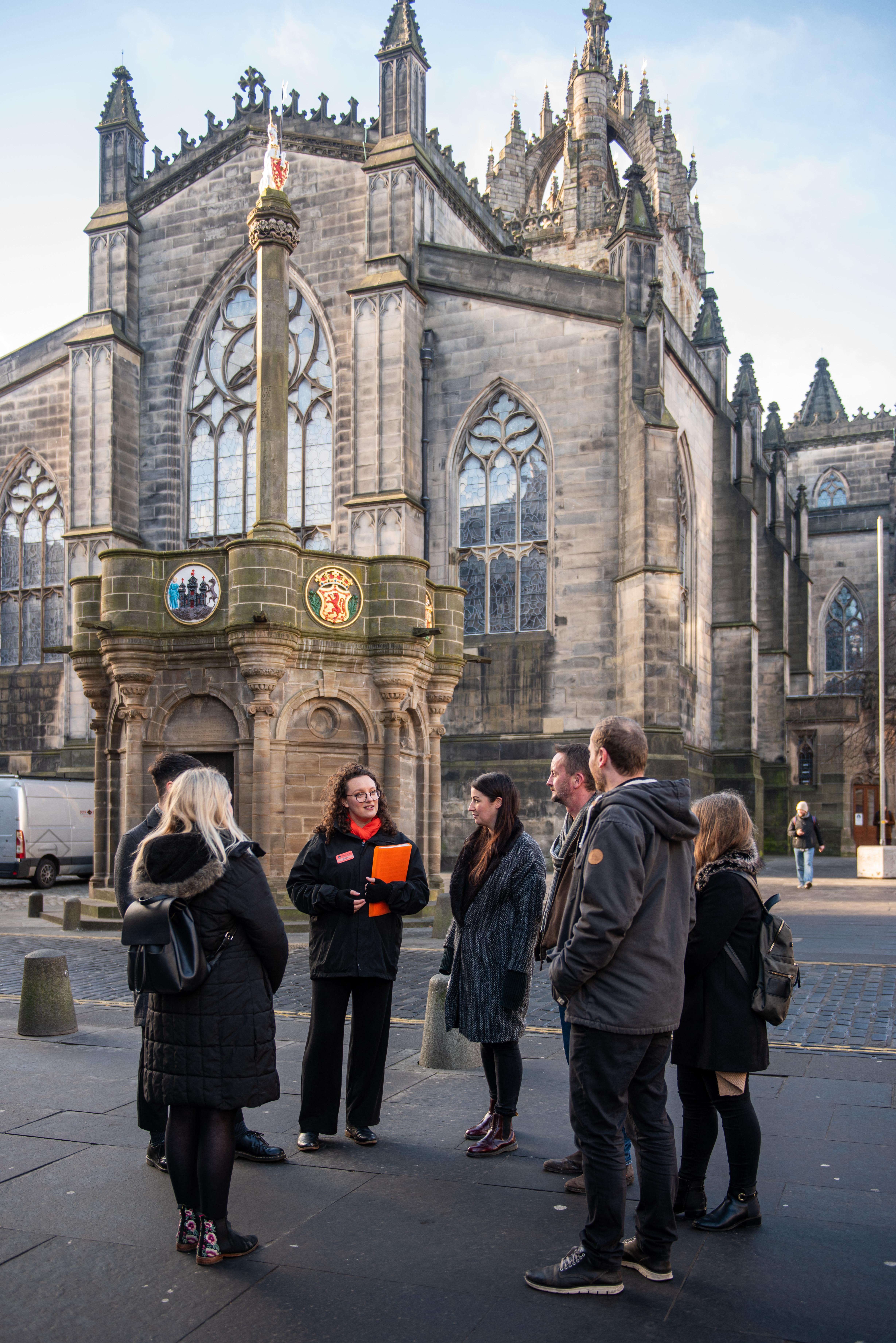 For those who plan to visit Edinburgh time and again or live locally you can get great value for money with annual tickets. To follow in the footsteps of Royalty, Britannia's own Annual Pass offers free admission for 12 months after your first visit, ideal for you to visit for free when friends and family from far and wide arrive to visit this special city together.
Head to the beach 
Yes, you can still see the sea and feel the sand beneath your toes! The East Coast of Scotland offers a wonderful coastline, ideal for a mindful walk or, if you are brave enough, a bracing swim! A few miles from Edinburgh's city centre, Portobello offers 2 miles of sandy beaches to stretch your legs. For a rewarding treat afterwards, Bross Bagels has reopened offering a taste of Canada with authentic bagels perfectly paired with New York deli inspired fillings.
Further along the east coast, North Berwick has a stunning beachfront with views out to Bass Rock, where the world's largest northern gannet colony can be seen. With boutiques and artisan coffee shops, North Berwick is a fantastic day out. A trip to one of the fish and chips shops will top off your day out perfectly.
From Michelin-starred restaurants to cosy pubs there is something for everyone in Edinburgh with truly unique experiences on offer. Step aboard Edinburgh's only luxury floating hotel and restaurant to dine in The Lighthouse Restaurant & Bar. With a shimmering ceiling and surroundings of Art-Deco inspired interiors, this former Northern Lighthouse Board ship offers a splash of superyacht glamour. Beautifully prepared dishes, made with only the best seasonal ingredients and bursting with flavour, will transport you to another world away from everyday life. You can even extend your evening by staying on board in one of the luxurious cabins for a blissful night's sleep!
Image copyright:
VisitScotland/Kenny Lam
Marc Millar
Mercat Tours