The Britannia Christmas Gift Guide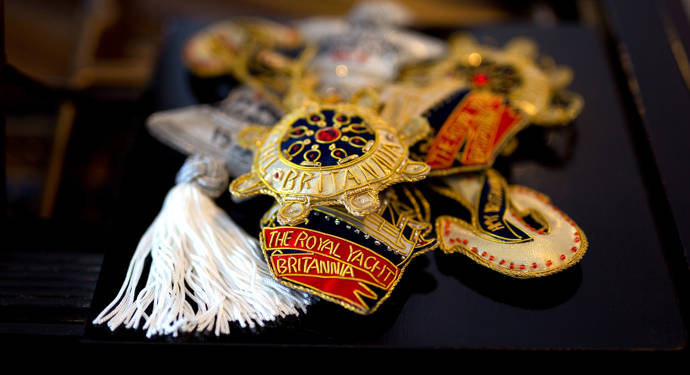 With a chill in the air, it's beginning to look a lot like Christmas. Aboard Britannia we have started our countdown and are ready for the magic to begin!
The Royal Yacht's Christmas elves have been hard at work ensuring you have the perfect gifts so that come the festive season you can sit back and relax knowing that the perfect gifts for your loved ones are sitting wrapped up under the tree. Read on for the Britannia Gift Shop's top gifts this Christmas!
Noble Isle
Christmas is the time to truly pamper in preparation for the start of a new year. Made by Noble Isle in the UK, the Britannia shop offers both the Whisky & Water and Rhubarb Rhubarb! hand lotions. Both products are vegan, paraben-free, SLS-free, gluten-free and cruelty-free, ensuring a soothing gift, suitable for so many friends and family.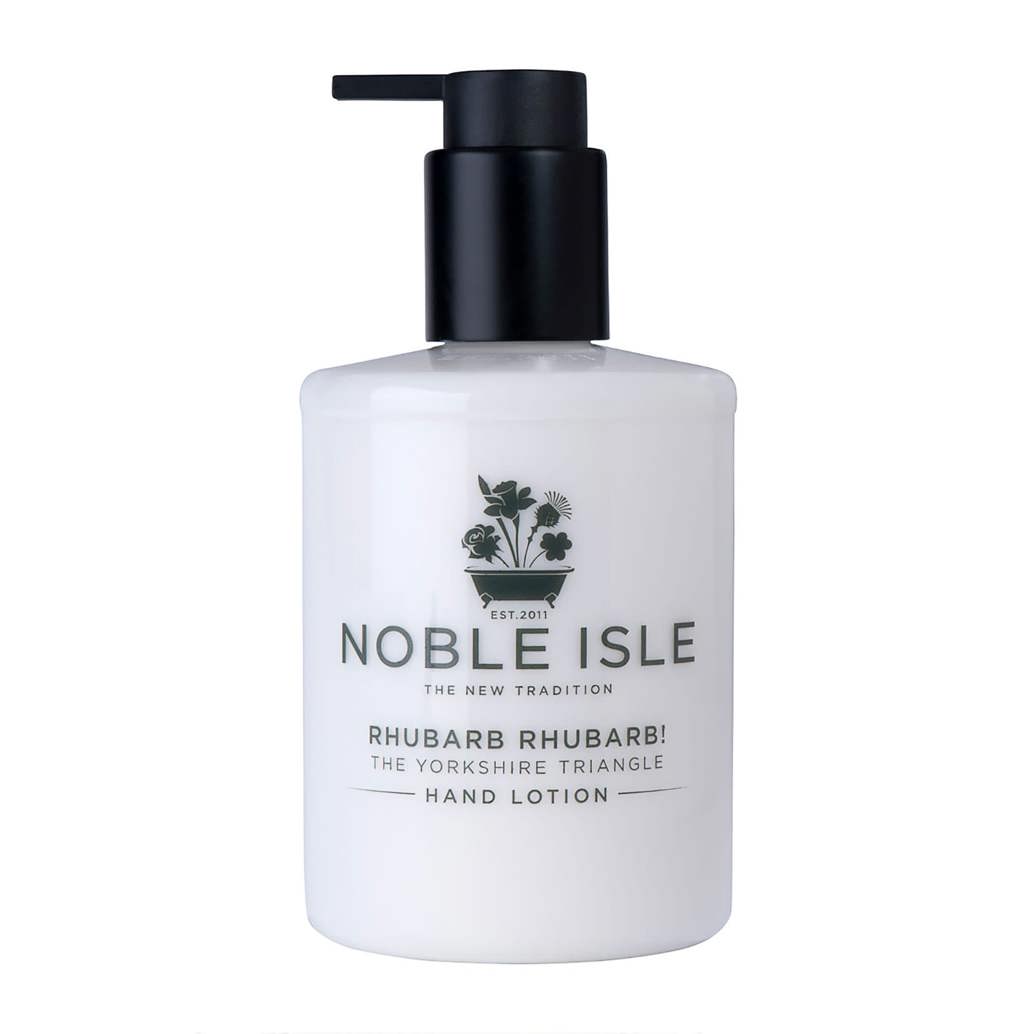 A Royal Christmas pudding
Made to an exacting recipe, adorn your table with a pudding fit for Royalty. During Britannia's years of Royal service, the inspection and stirring of the Christmas pudding was a time-honoured tradition. The creation of the pudding has continued, with the team aboard producing hundreds of puddings each year in the Royal Galley.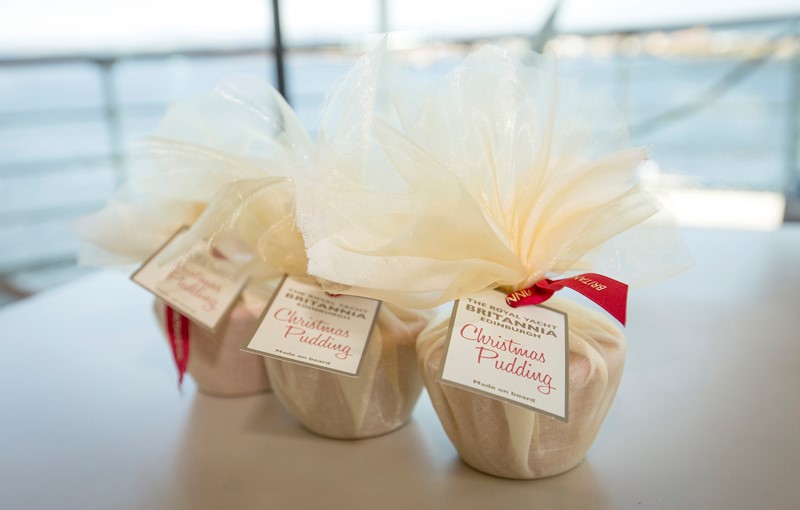 Perfect both for your own table or a gorgeous gift for a friend, Britannia's Christmas puddings are wrapped in beautiful gold organza and finished with a Britannia ribbon.
Tickets to The Royal Yacht Britannia
Gift a day feeling like Royalty with a tour of The Royal Yacht Britannia's five decks. Open dated gift tickets give flexibility with tickets valid on any date, within our admission hours, and no expiry. You can even gift monetary vouchers towards a visit to the Royal Deck Tea Room. The perfect spot, your guests can take a break from their audio guided tour to enjoy the stunning waterfront views whilst sampling cakes, scones, soups and sandwiches.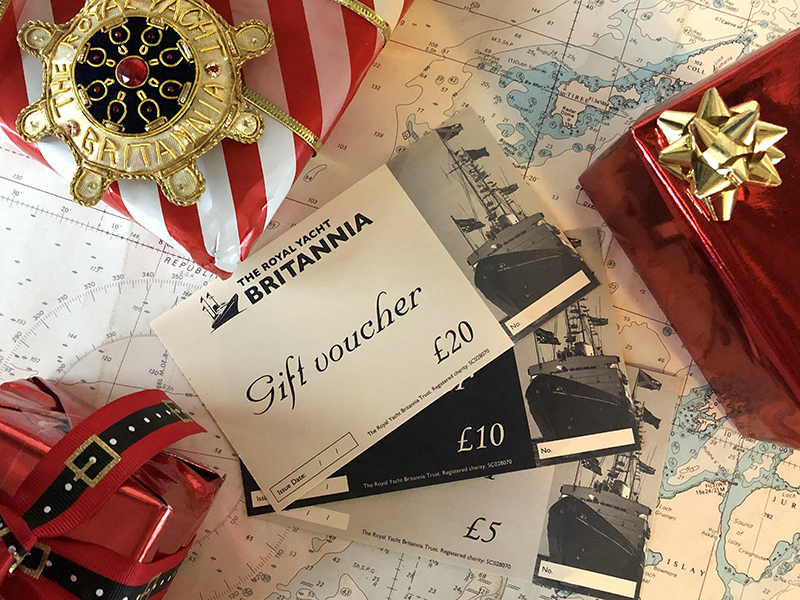 Britannia's own Whisky
To warm you from the inside out, present a tipple of Scotland's national drink. For those with a taste for a single malt, Britannia's 12 year old Highland Single Malt offers mellow tones and a delicate aroma of light floral notes.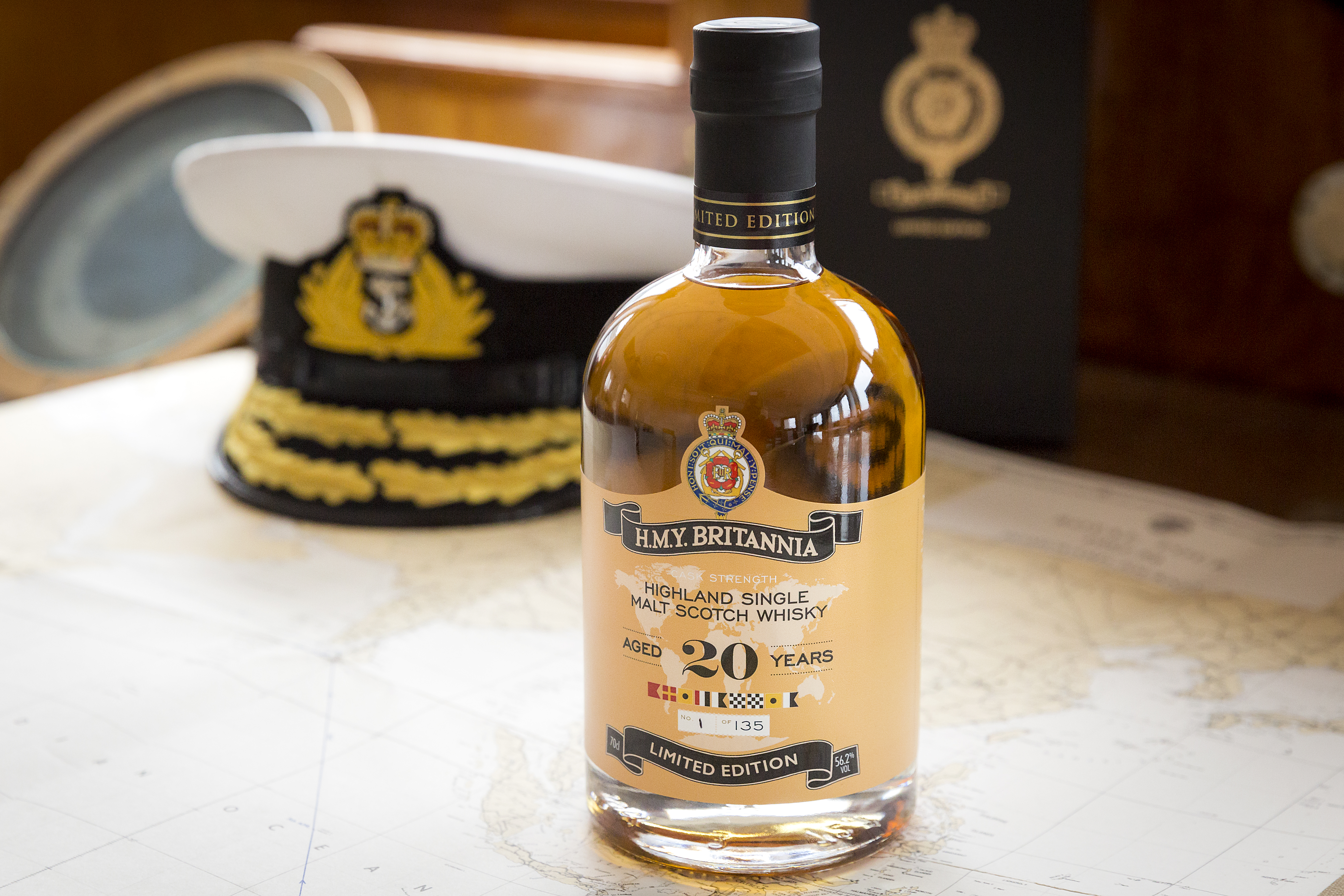 In recognition of Britannia's seafaring past, a unique 20 year old Highland Single Malt Scotch Whisky was selected to celebrate the 135 countries visited by The Royal Yacht Britannia during her 44 years in service. Hand selected from a single cask, this Whisky offers a hint of salted butter with a touch of gingerbread. Only 135 limited edition bottles were produced, making this a unique present like no other, a true Whisky lover's dream.
Luxury floating hotel, Fingal
Is there anything better than the promise of a gift to come? Treat your loved one to pure luxury aboard former Northern Lighthouse Board ship, Fingal. Admire the shimmering ceiling of The Lighthouse Restaurant & Bar during a five-course Afternoon Tea. For a night of pure decadence, gift them an evening aboard to dine on seasonal dishes, bursting with flavour, and sip on spectacular nautical cocktails.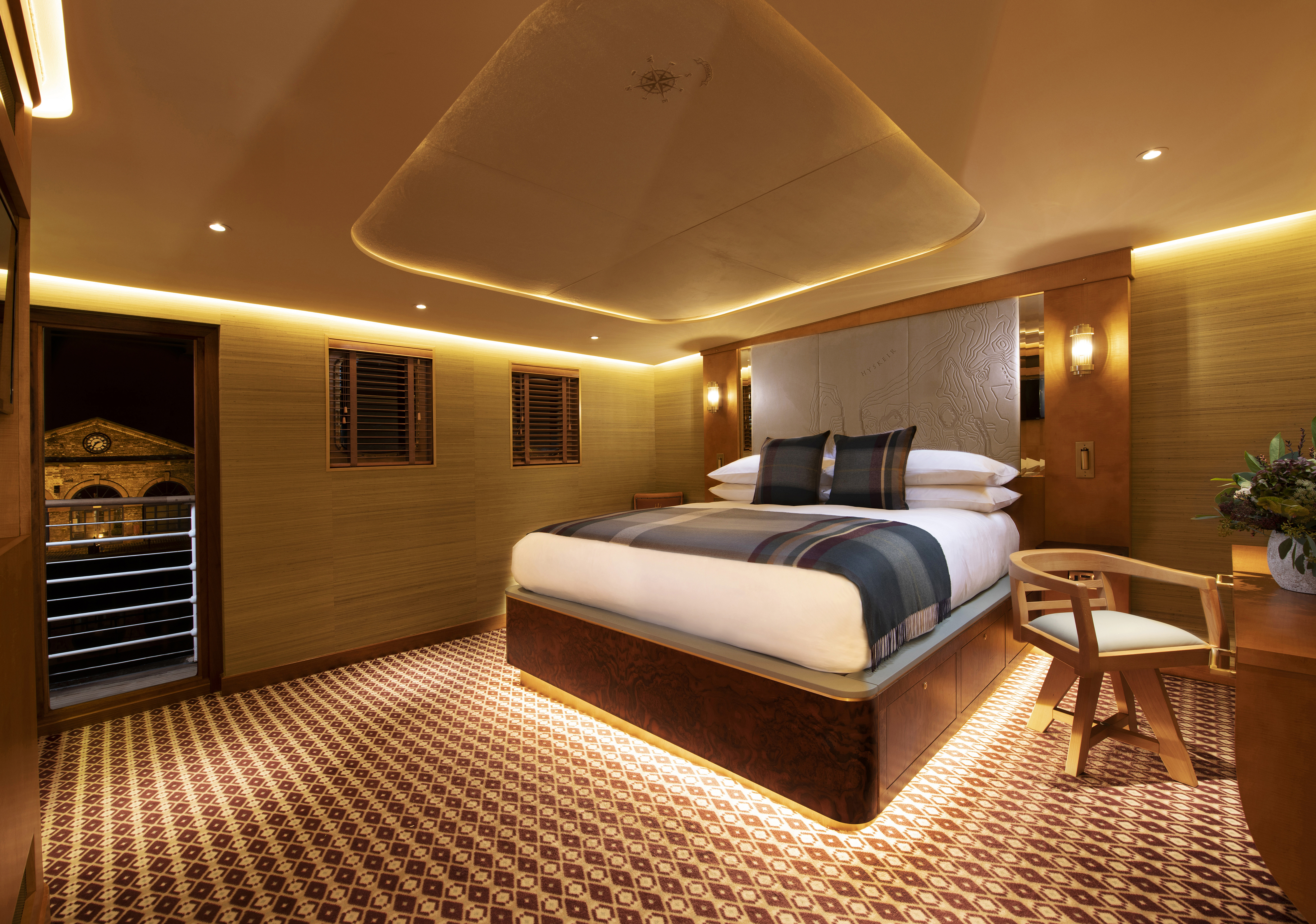 Gift them their own sanctuary by the sea with an overnight stay in one of the 23 luxury cabins. A space full of softness with elegant curves and contours, where every angle and tilt of Fingal is celebrated to offer a totally unique experience, far removed from your everyday world.
Don't forget to check out our stocking fillers, from an Admiral duck to command over bath time, to a game of Triominos, sure to be enjoyed by the whole family.