The Festival city returns!
What's on in Edinburgh this summer, you ask? As restrictions ease it is great to see the world-renowned festivals return to Scotland's capital this summer, albeit on a much smaller scale.
For a love of the performing arts
The Edinburgh International Festival will run 7-29 August with a mix of online and in person events. Well known international and Scottish performers return to the stage including violin virtuoso Nicola Benedetti who will host a three event multimedia concert series, showcasing Baroque music, the story of the violin and on the final night, Stravinsky's 'The Soldier's Tale'.
One to watch: Sona Jobarteh has played the kora, a 21 string harp lute, since the age of five and her passion for music has evolved over the years, composing cinematic scores for Hollywood films. See Sona perform with her five-piece band at this special outdoor performance.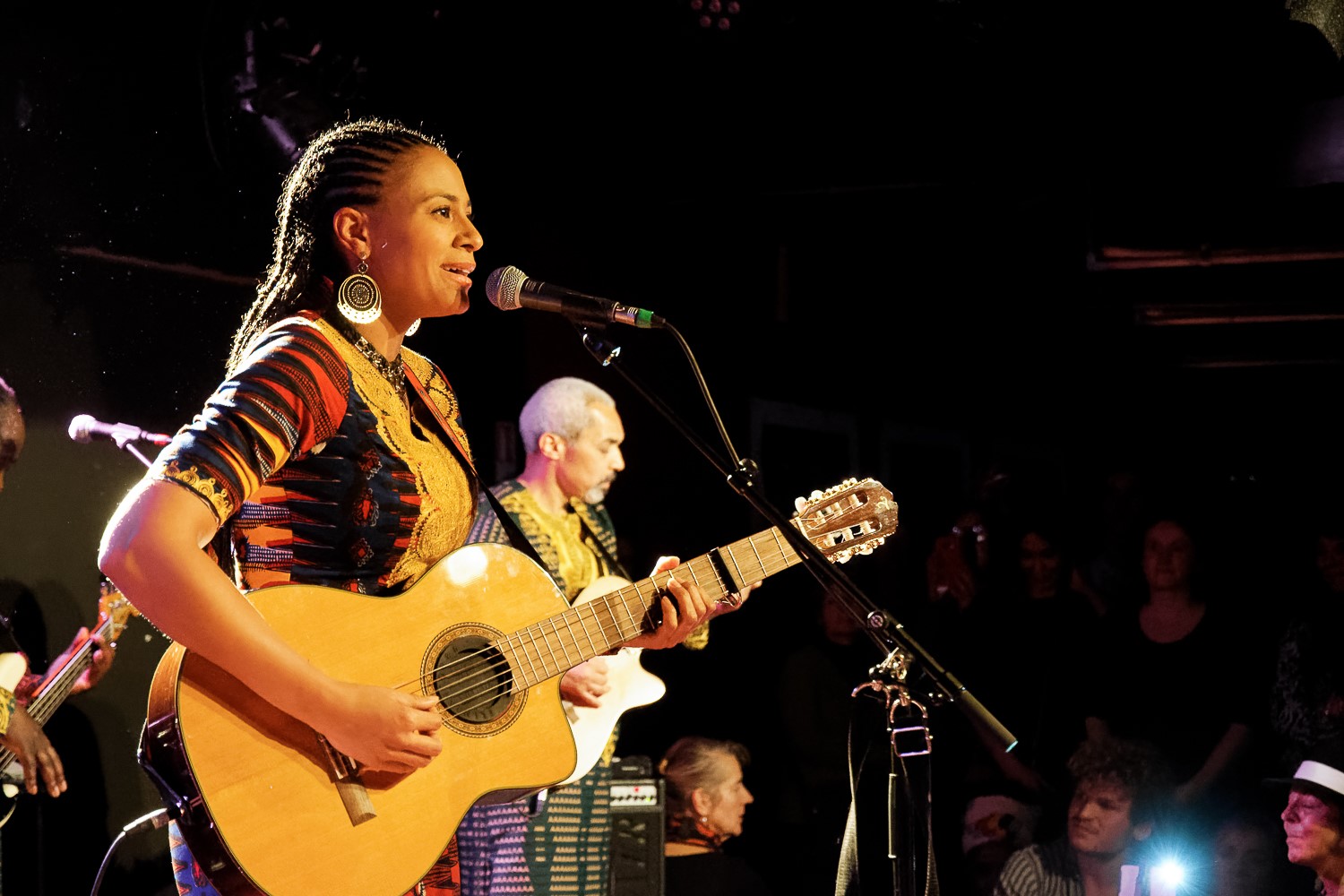 Sona Jobarteh © Dan Pier
For a story seeker
Originally created by those who were unable to perform in the main Edinburgh International Festival, the Edinburgh Festival Fringe welcomes all who have a story to tell and a place to tell it! Tickets for The Fringe have been released and are now available to book, with a website filter for shows that can be seen in person as well as those streamed online. There are even performances that can be watched online on-demand. Comedy, children's shows, music and opera, the variety of shows that usually bring in audiences from all over the world is set to continue after a year hiatus.
One to look out for: former Poet Laureate Carol Ann Duffy and virtuoso multi-instrumentalist John Sampson are combining their formidable talents for three special performances.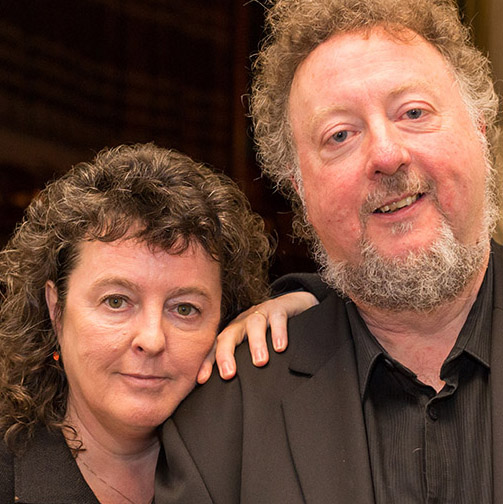 Carol Ann Duffy and John Sampson
For a book worm
The Edinburgh International Book Festival has also returned with both an online and an in person presence with over 250 events at their new home, the University of Edinburgh's Edinburgh College of Art. Topics worthy of discussion include how to tackle climate change and empowering voices. Sure to be a highlight, 2020 Booker prize winner Douglas Stuart will be in conversation with First Minister Nicola Sturgeon.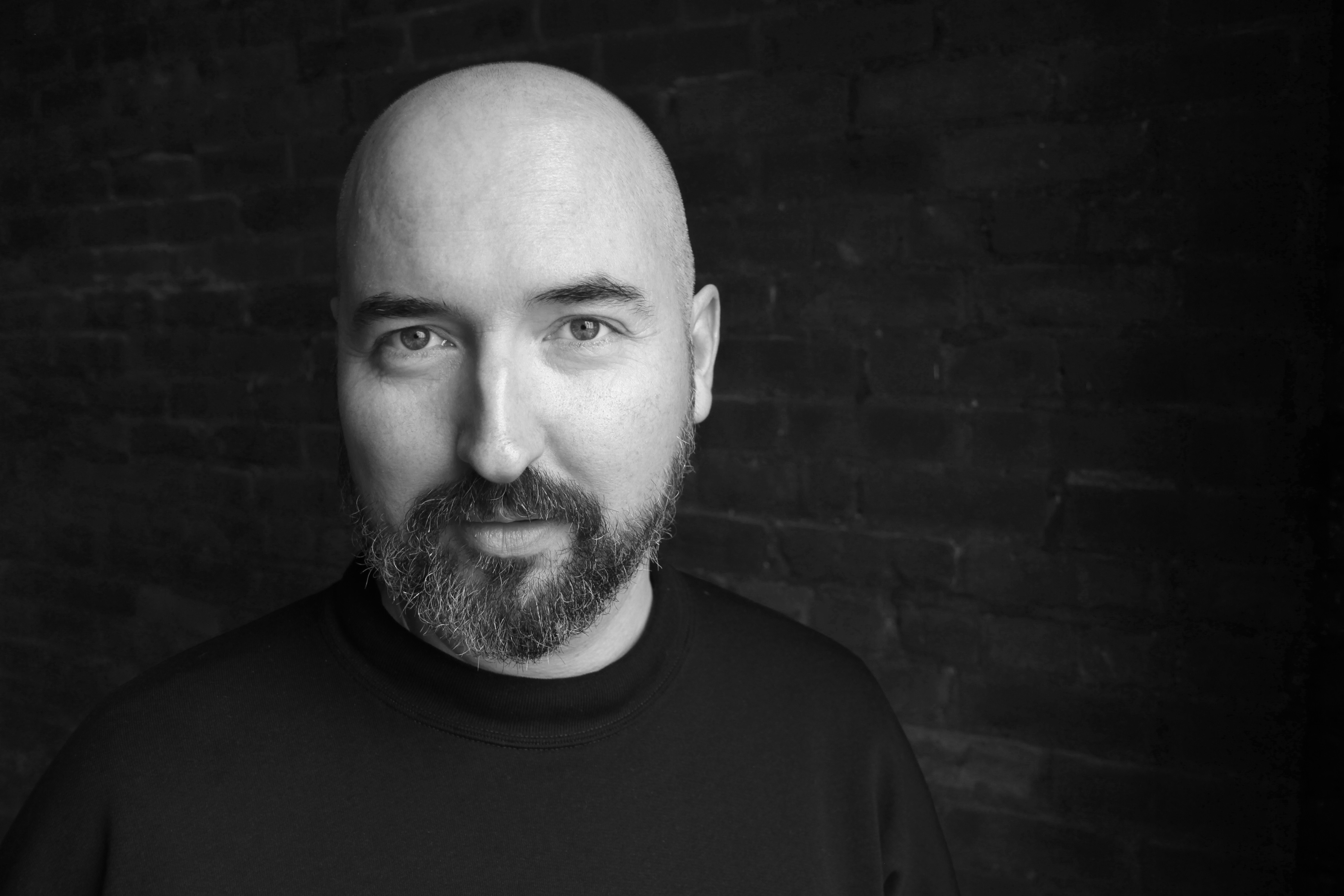 Booker prize winner Stuart Douglas
For a movie aficionado
The Edinburgh International Film Festival is due to run 18 – 25 August 2021, making the most of both indoor and outdoor screenings. 'Film fest in the City' has a film for everyone from 'sing-along Frozen' to 'Murder on the Orient Express' with free but ticketed events to be held in St Andrew Square.
One to watch: From the West End to the big screen, musical turned movie featuring Richard E Grant, 'Everybody's talking about Jamie' is holding a special preview screening premiere.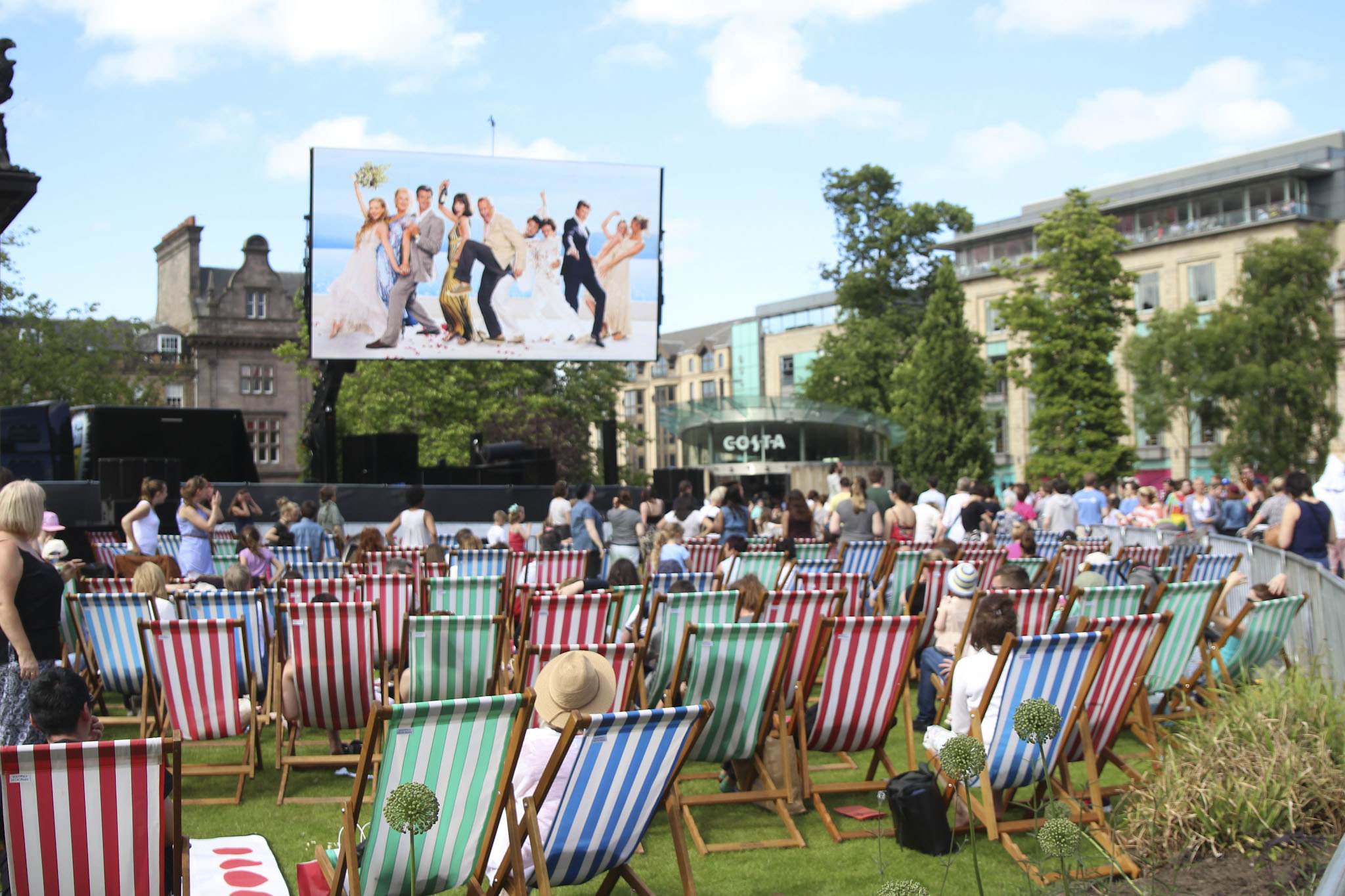 For those with an eye for art
The Edinburgh Art Festival offers 35 exhibitions which can be experienced across the city with an online programme of events too. One exhibition will even be held at The Queen's Gallery at the Palace of Holyroodhouse entitled 'Victoria & Albert: Our Lives in Watercolour' which features beautiful watercolours collected by Queen Victoria and Prince Albert
One to watch: See the work of Archie Brennan, a pop artist and weaver with over 80 artworks on show.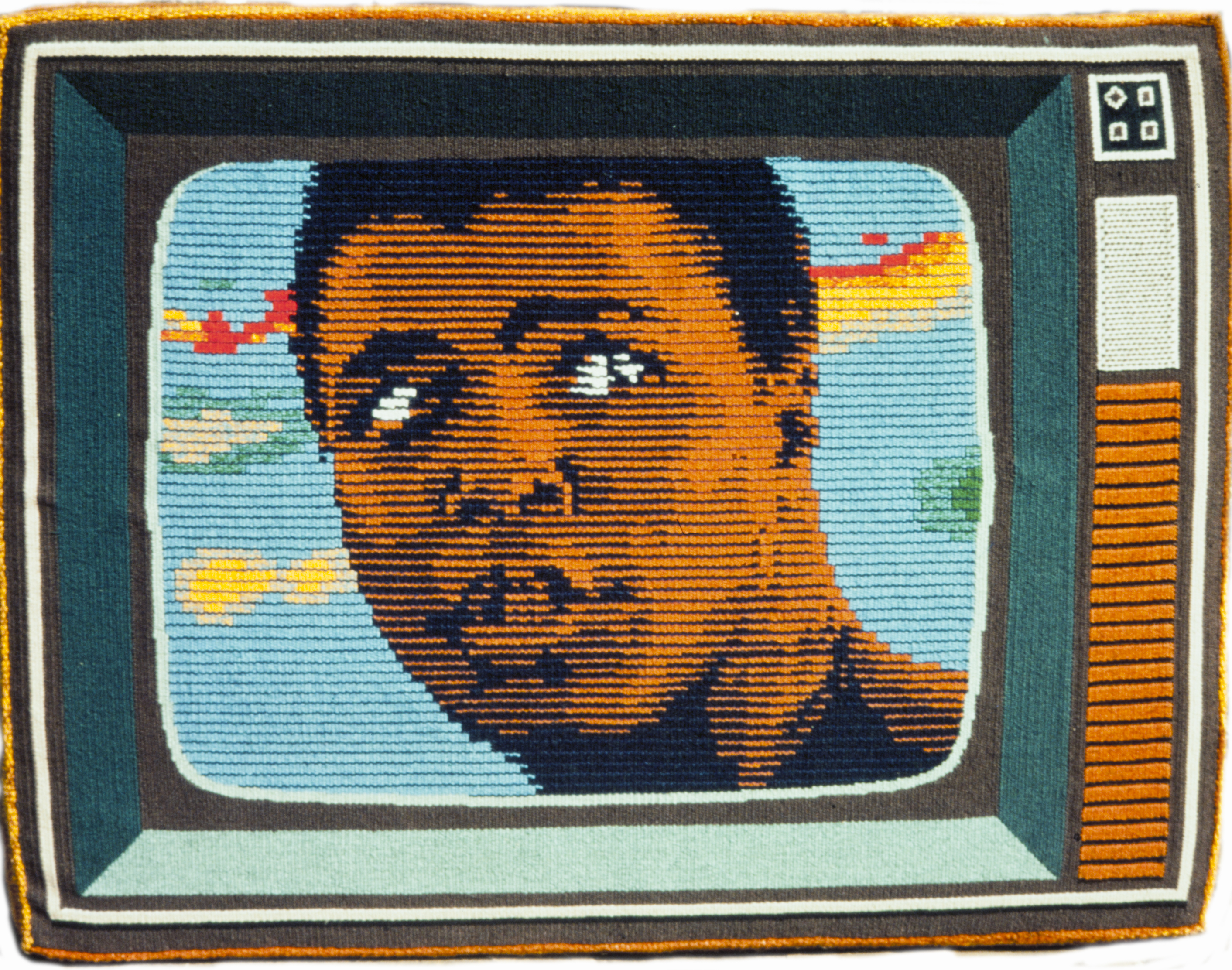 Archie Brennan, Muhammad Ali 1973, Designed and Woven by Archie Brennan, Edinburgh.
Image credits, with thanks to:
Edinburgh International Festival- Dan Pier
Zoo Venues Press and Marketing
Edinburgh Book Festival
Edinburgh International Film Festival
Edinburgh Art Festival