The Royal Deck Tea Room reopens!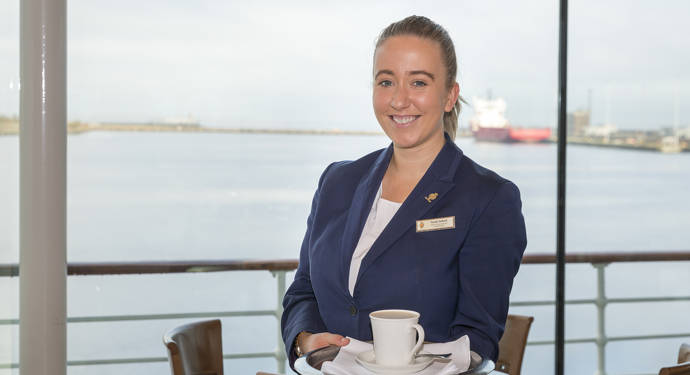 Used by the Royal Family for receptions, banquets and events, the Royal Deck Tea Room sits above the State Apartments aboard the Royal Yacht. Staying true to the original design of a canvas awning style roof, glass panelled walls allow visitors to see the stunning views out to the Firth of Forth and Fife. As refurbishment work has been completed by Britannia's maintenance team, we have taken a look back at the staggering number of items sold from the Tea Room menu last year.
In 2019, an astounding 60,000 cups of tea were sold! With options from Scots Earl Grey to Jasmine, the Tea Room certainly is the perfect place to enjoy a familiar cup of your favourite loose-leaf tea or to be adventurous and try a new flavour.
The ideal accompaniment for your morning cup of tea, 48,000 visitors tried our delicious scones last year. Served with Britannia jam and a choice of clotted cream or butter, both plain and fruit scones are baked daily in the Royal Galley. For those with more savoury taste buds our mature cheddar cheese scones are a real treat.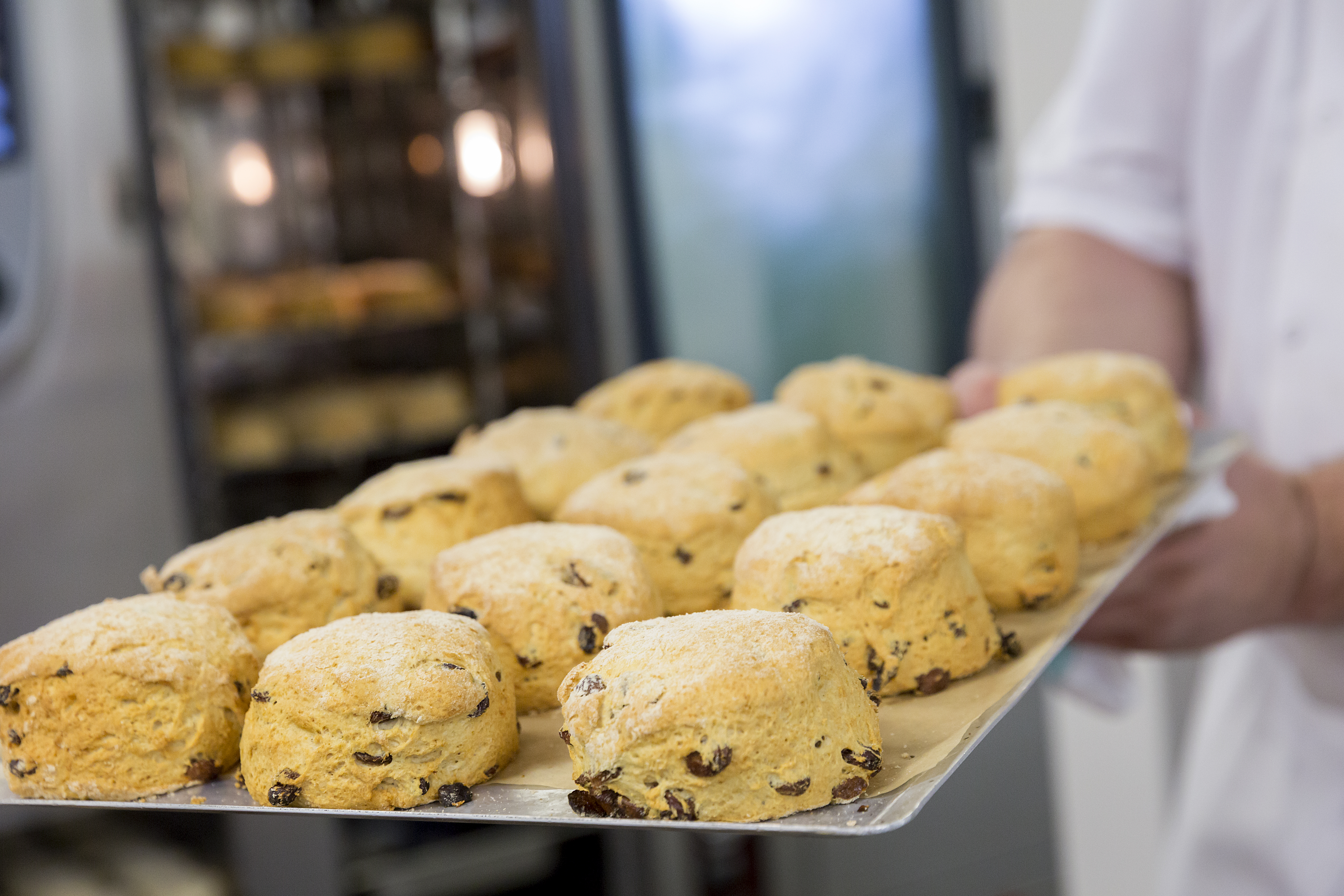 From mushroom, truffle and chive to roasted vine plum tomato and red pepper, there's nothing more warming on a crisp winter's day than a bowl of hearty soup. Nearly 20,000 bowls of soup were sold in the Tea Room last year with a clear favourite in the Cullen Skink flavour, a North East of Scotland speciality from the fishing village of Cullen.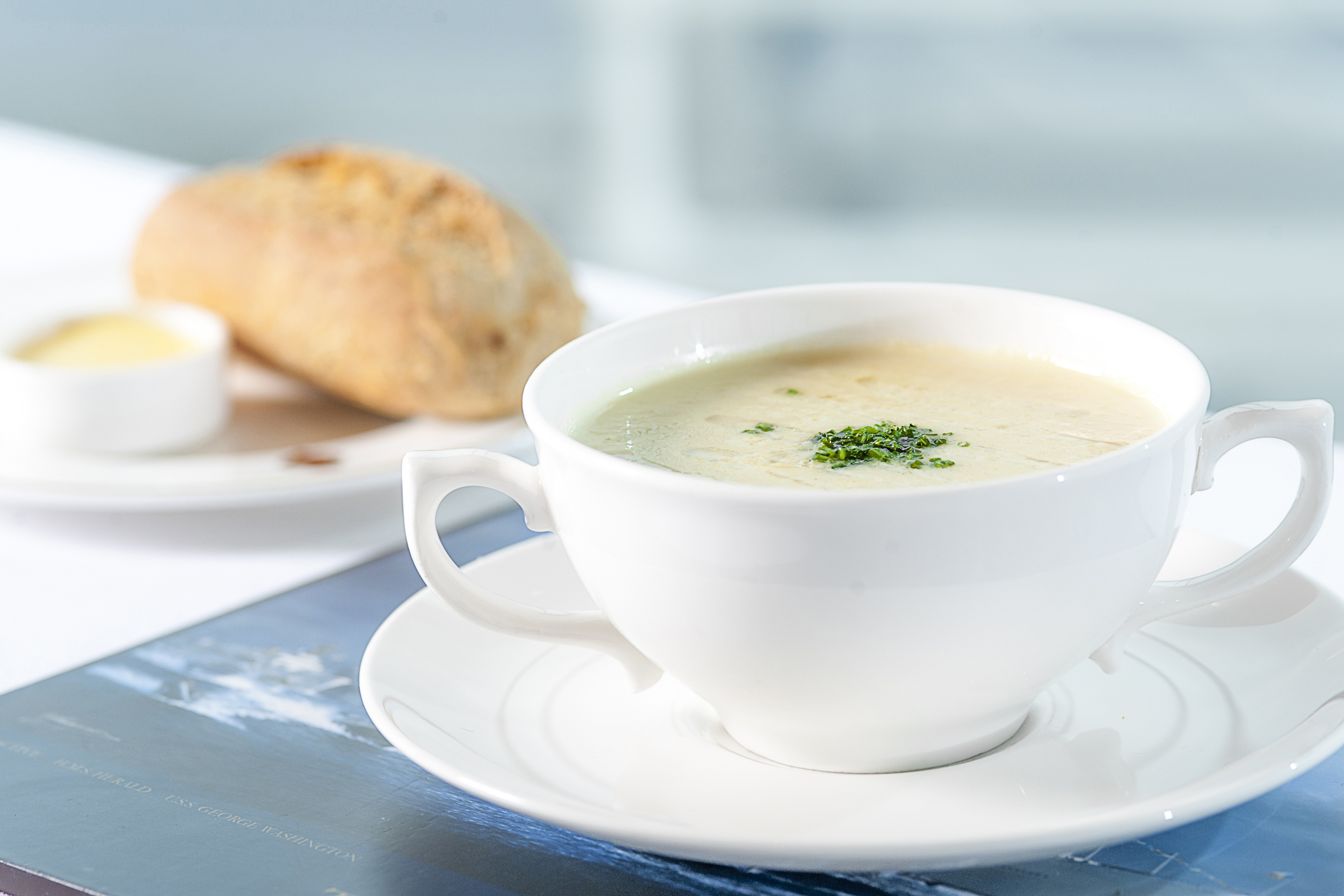 Who can resist a slice of cake? From refreshing lemon drizzle to classic Victoria sandwich to the decadent chocolate fudge, an astounding 28,770 slices of cake were enjoyed in 2019!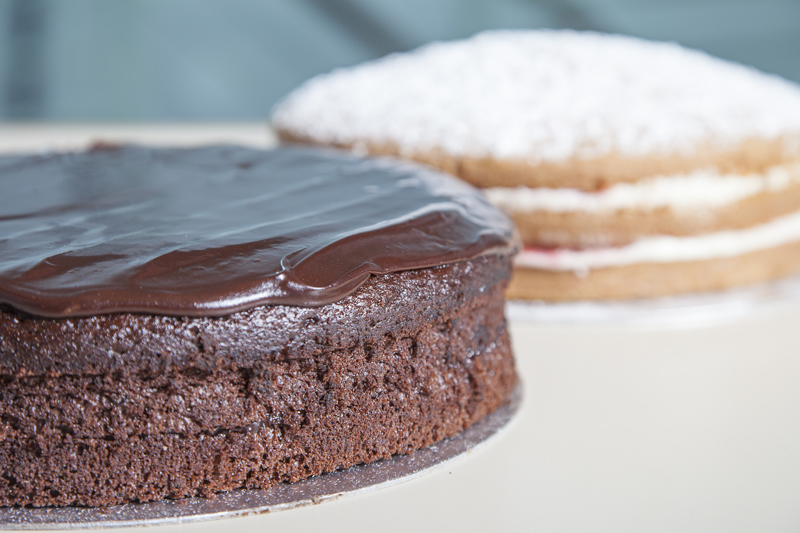 Now as we look ahead to 2020 and a new decade, our team are looking forward to welcoming thousands of visitors into the Tea Room to try the delicious sweet and savoury treats from the Royal Galley. We hope to see you aboard soon!