Top 5 things to do as a family this summer in Edinburgh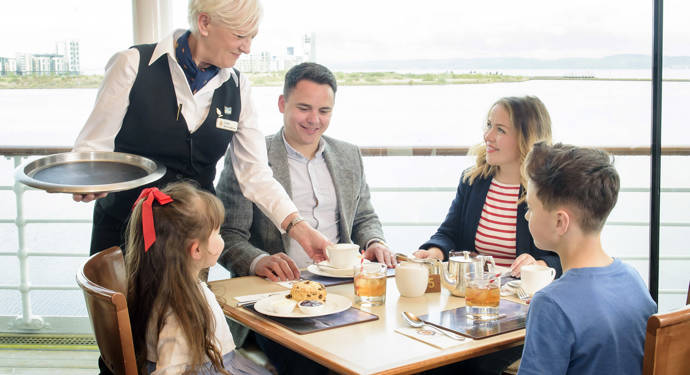 With the flowers in bloom and the sun starting to shine out from behind the clouds, it's time to start planning your summer holidays. To help you get started we have selected our top five things to do to keep the kids entertained over July and August in Scotland's capital city.
1. See a killer whale made out of LEGO!
This summer a world-exclusive display featuring over 30 life-sized LEGO® brick sculptures (6 July – 8 September) comes to Edinburgh Zoo. Included in your ticket price, this exhibition features interactive experiences where you can make your own models as well as experience their LEGO® brick pit!
With daily talks at the zoo, the whole family can learn about the meerkats, Sumatran tigers and chimpanzees as well as the conservation work carried out by the zoological society. Remember to get in line in time for the penguin parade, a true must!
Get a sneak peek at the penguin, tiger or panda enclosures before you go with their webcams!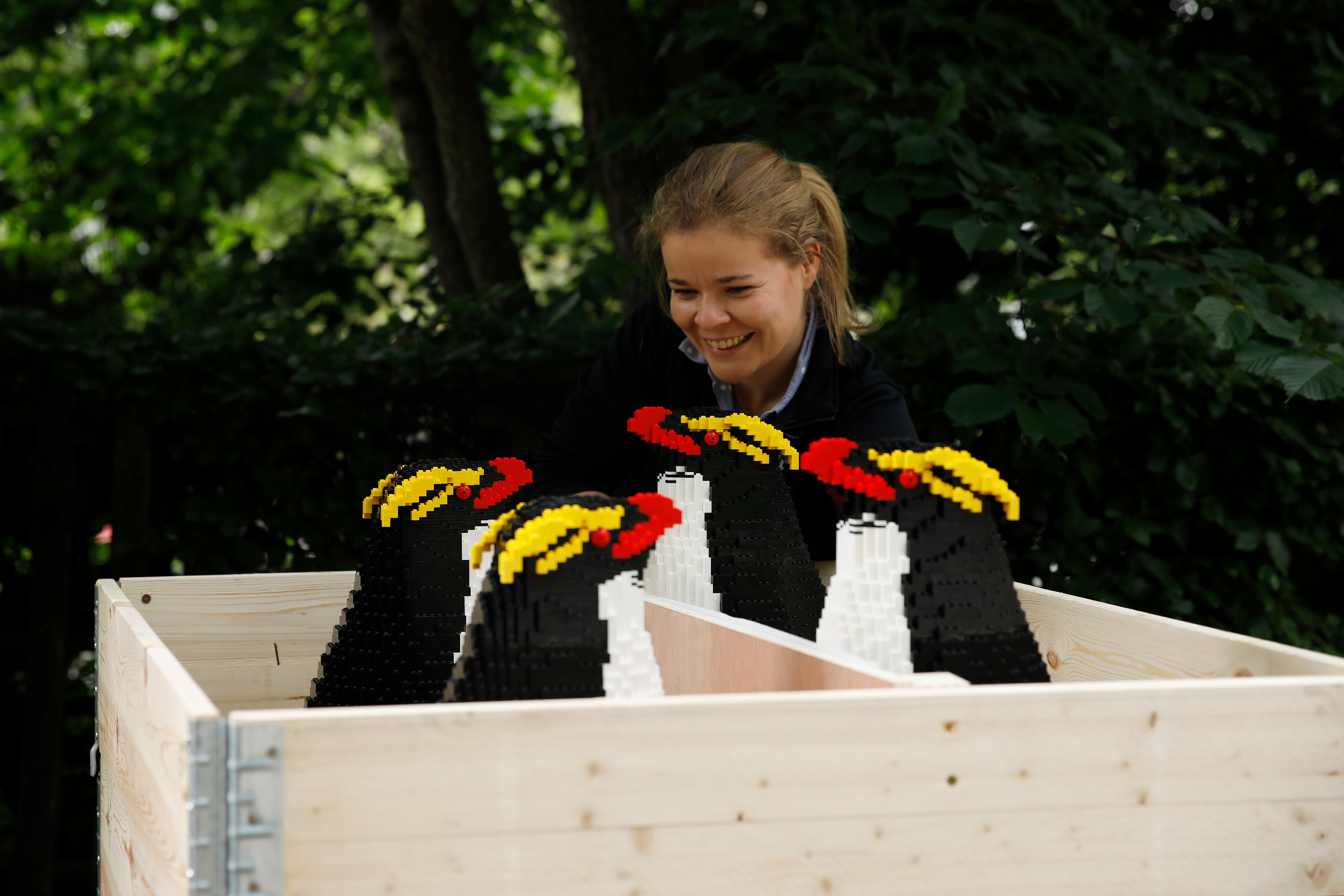 2. The fabulous Fringe Festival
The Fringe Festival, 2- 26 August, is a fantastic celebration of theatre, comedy and dance to name but a few. Many of the events have free admission, with a variety of shows specifically aimed at families. Age recommendations are provided within the brochure.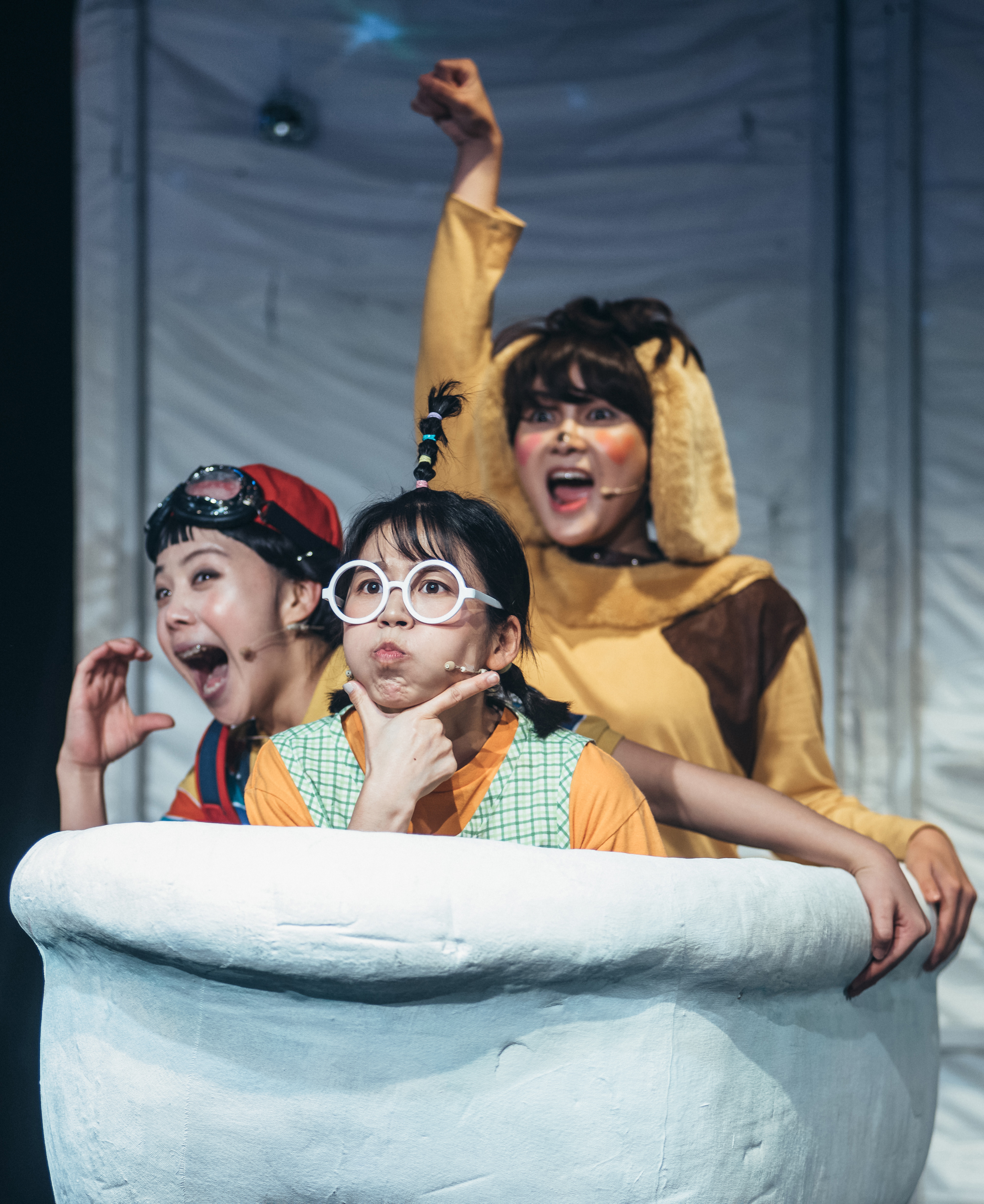 3. Explore at Dalkeith Country Park
Dalkeith Country Park offers a fun day out for all ages, literally! Adults can unleash their inner child as parents too can have a go on the equipment. From the incredible Fort Treehouse to the new Sky Maze, everyone will enjoy exploring Fort Douglas. Spot wildlife on the waymarked walking routes of the park and head to the Restoration Yard Store and Café for a spot of retail therapy and to refuel with their delicious menu showcasing local ingredients.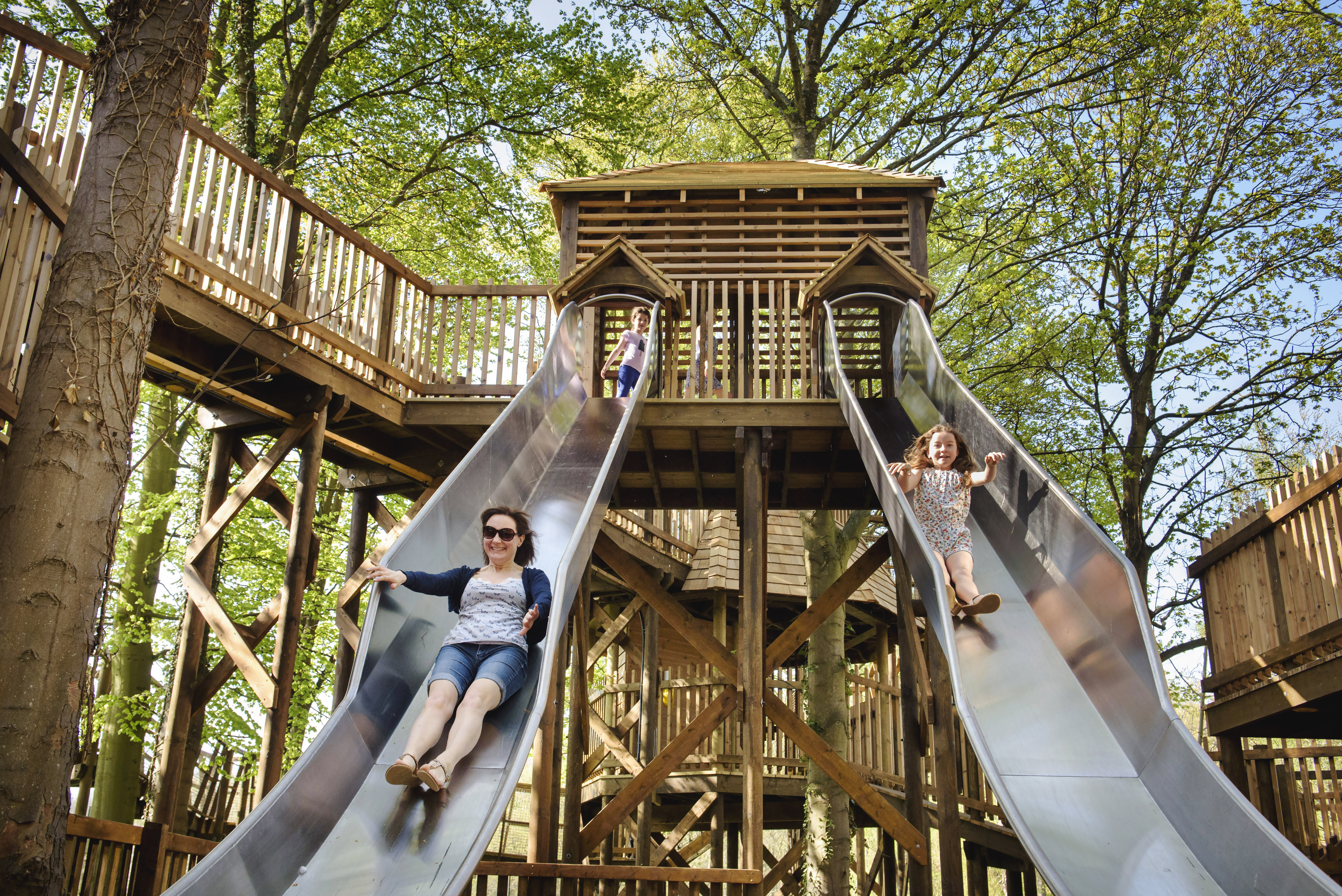 4. A day out at the beach
Head down for a day of sandy fun at Yellowcraigs beach. Pretend to be a pirate as you look out to the 1885 lighthouse on Fidra Island, inspiration for the novel Treasure Island by Robert Louis Stevenson. In the nearby village, discover Dirleton Castle ruins which holds a World Record for the longest herbaceous flower bed!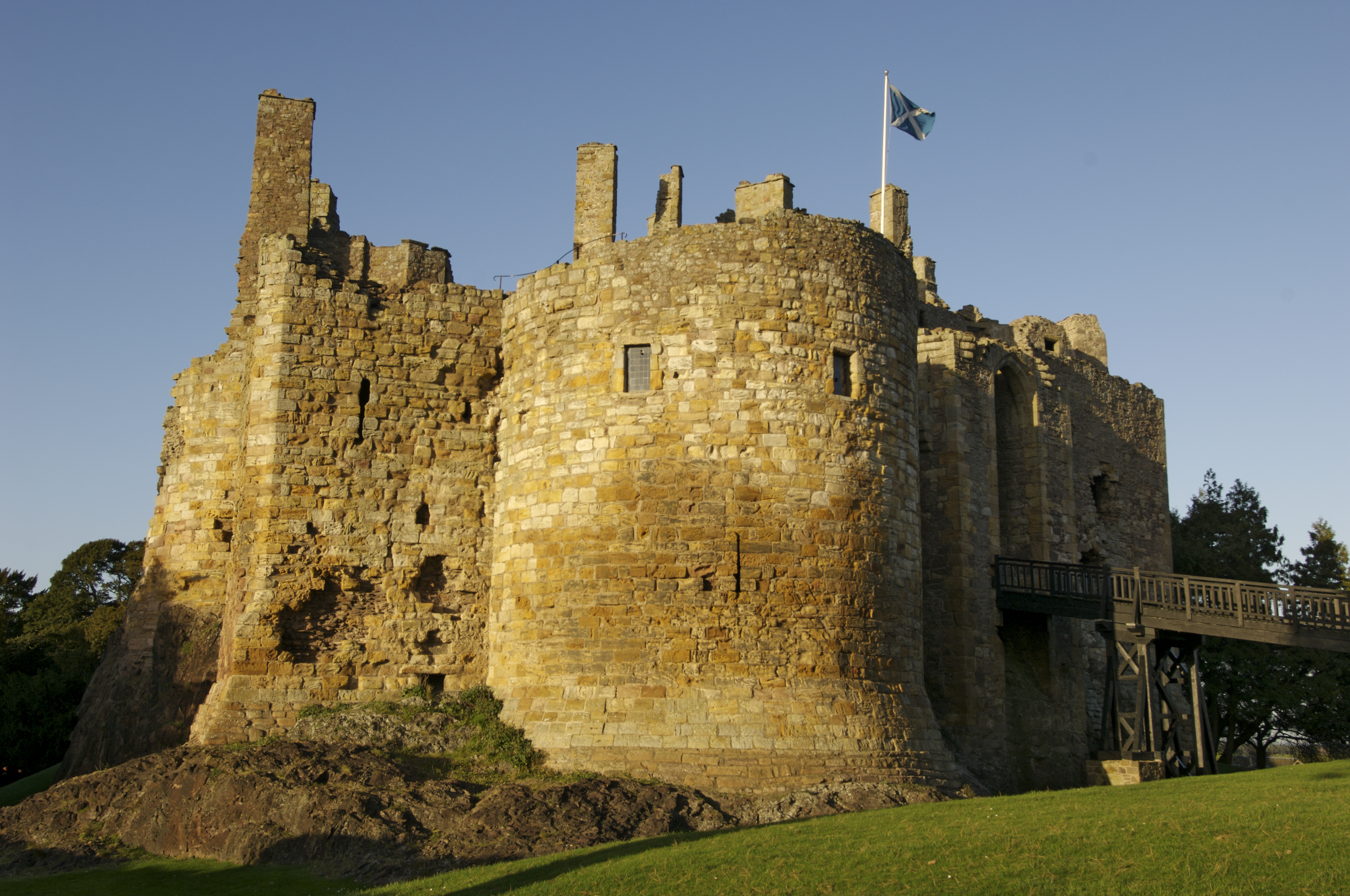 5. Float along to Ocean Terminal
With the unpredictable Scottish weather, Ocean Terminal Shopping Centre, next to The Royal Yacht Britannia, is an ideal all-weather day out for the whole family. There is a great variety of shops with restaurants to suit all taste buds as well as a multi-screen cinema where every seat is a recliner: the perfect way to enjoy the latest blockbuster.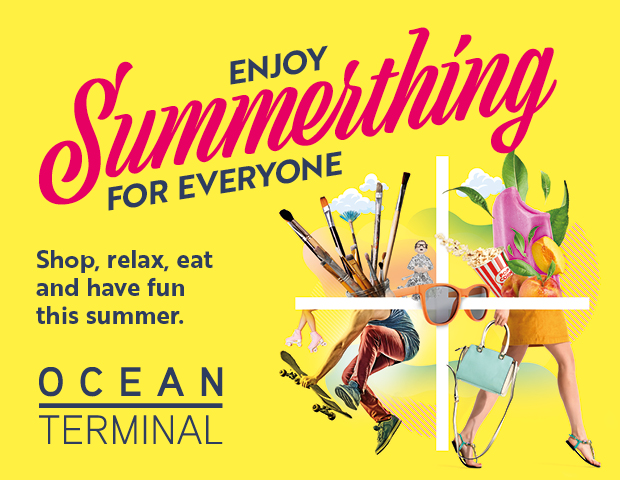 Copyright:
RZSS
Edinburgh Festival Fringe Society
Dalkeith Country Park
Crown Copyright HES.
Ocean Terminal