Top places to eat in Edinburgh this 'Veganuary'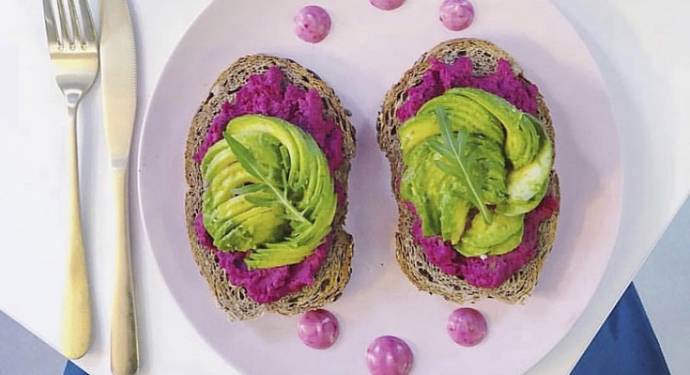 Heading into 2020 many will have made resolutions to improve their health and well-being, with adopting a vegan diet a popular resolution. Charity 'Veganuary', which encourages people all over the world to try a plant-based diet during January, estimates that each person will save 124,900 litres of water, 84 square metres of forest and 273kg of carbon dioxide emissions. With such environmental motivation, we have put together our top restaurants and cafés to try in Edinburgh for a vegan treat.
Naked Bakery
A short walk from Princes Street, Naked Bakery is tucked away on Hill Street where you can find an Instagram-ready décor with beautifully decorated cakes, macarons, doughnuts and cupcakes. Try lunch here for their signature burger of house-made charcoal brioche bun and Beyond Meat Burger or a luxurious mac 'n' cheese toastie!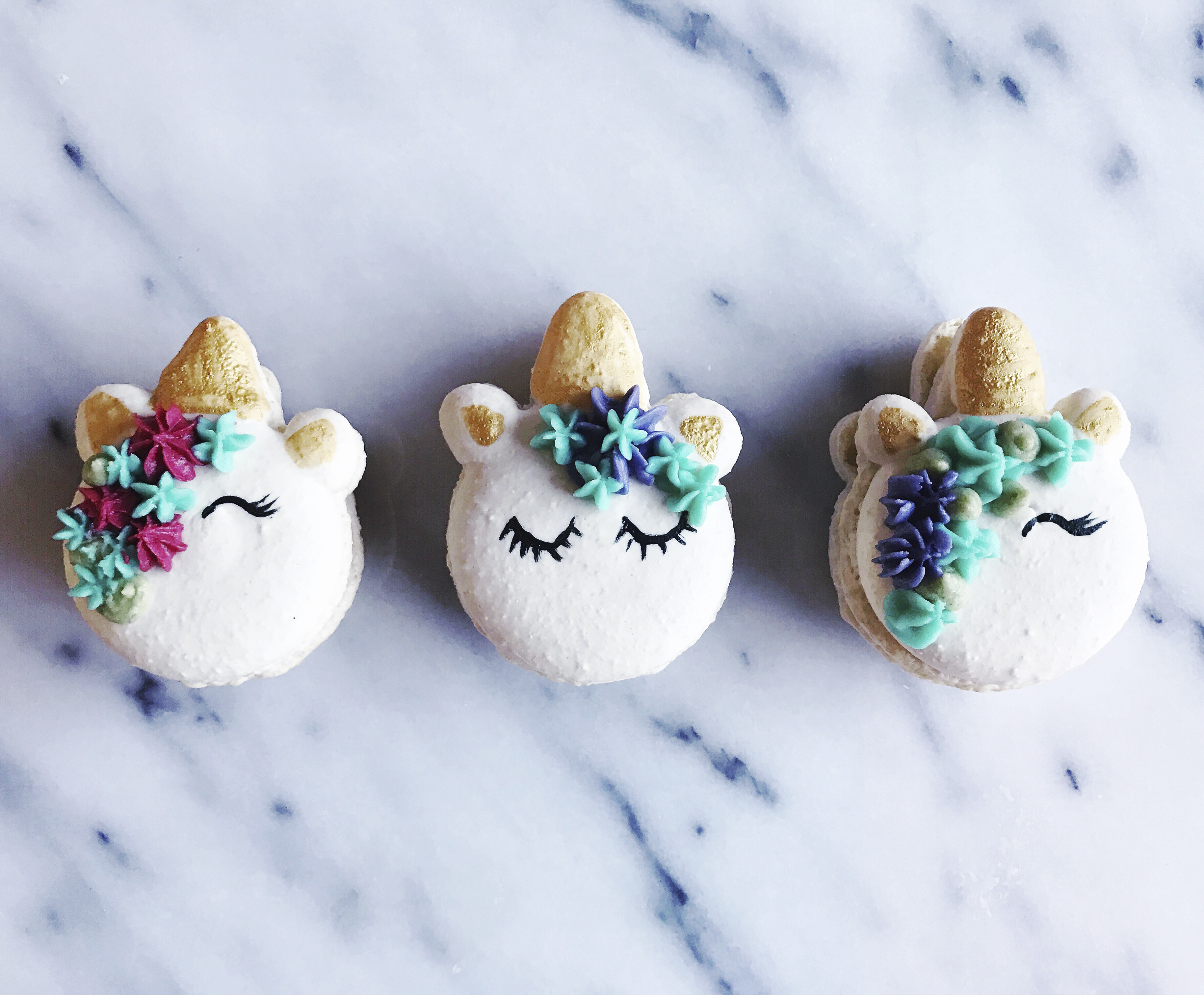 Harmonium
Just a moment's walk from the Shore of Leith, Harmonium offers a menu that is accessible for both long-term vegans and those who are new to the diet. With cruelty-free pizzas, burgers and favourites such as no-fish 'n' chips, you'll be a convert in no time!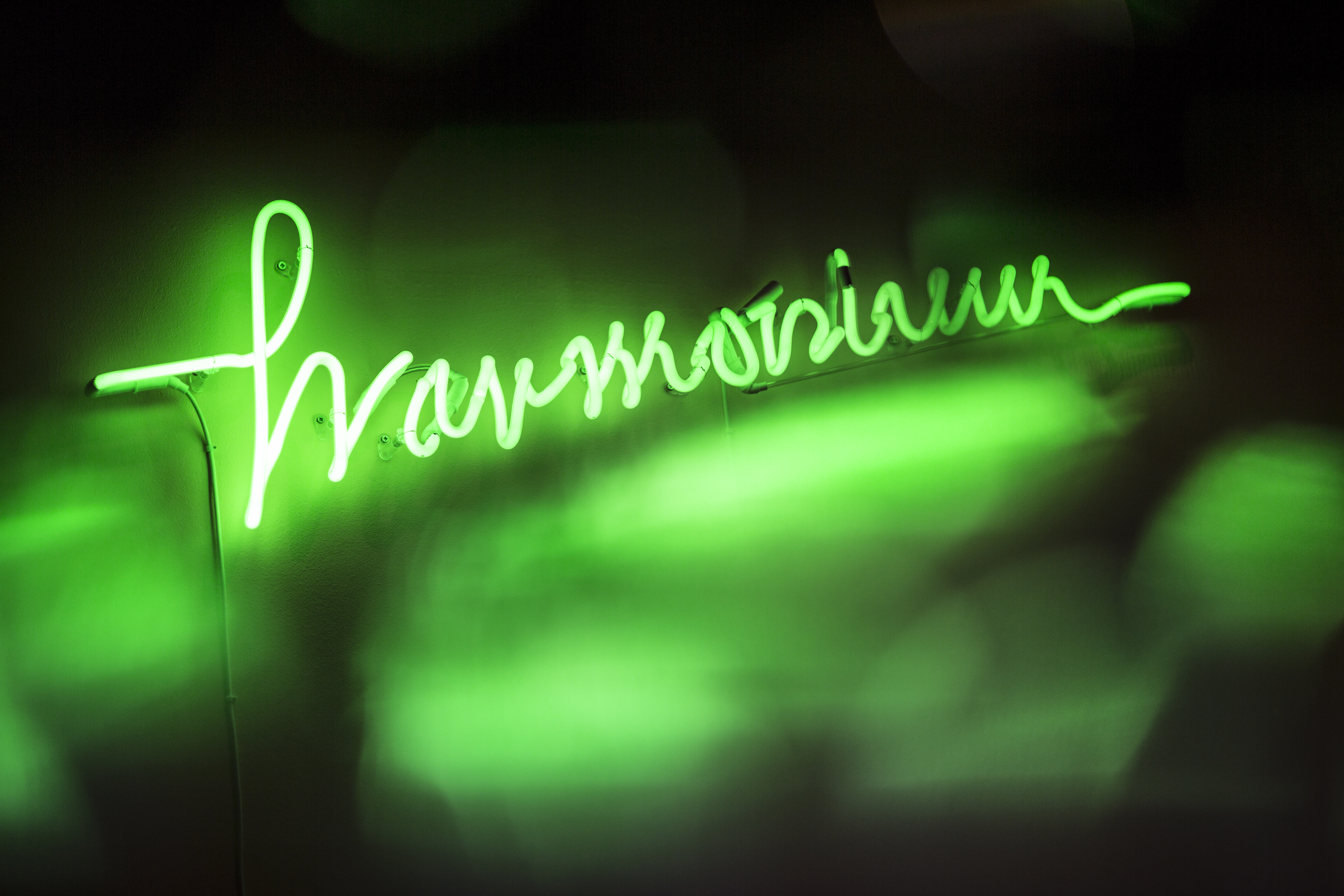 Hendersons
Established in 1962, Hendersons started life selling local produce from an East Lothian Farm. Hendersons now offer a shop and deli, Vegetarian restaurant with a separate fully vegan restaurant around the corner, as well as a café on Holyrood Road. Each establishment offers stunning dishes full of flavour using fresh, organic ingredients.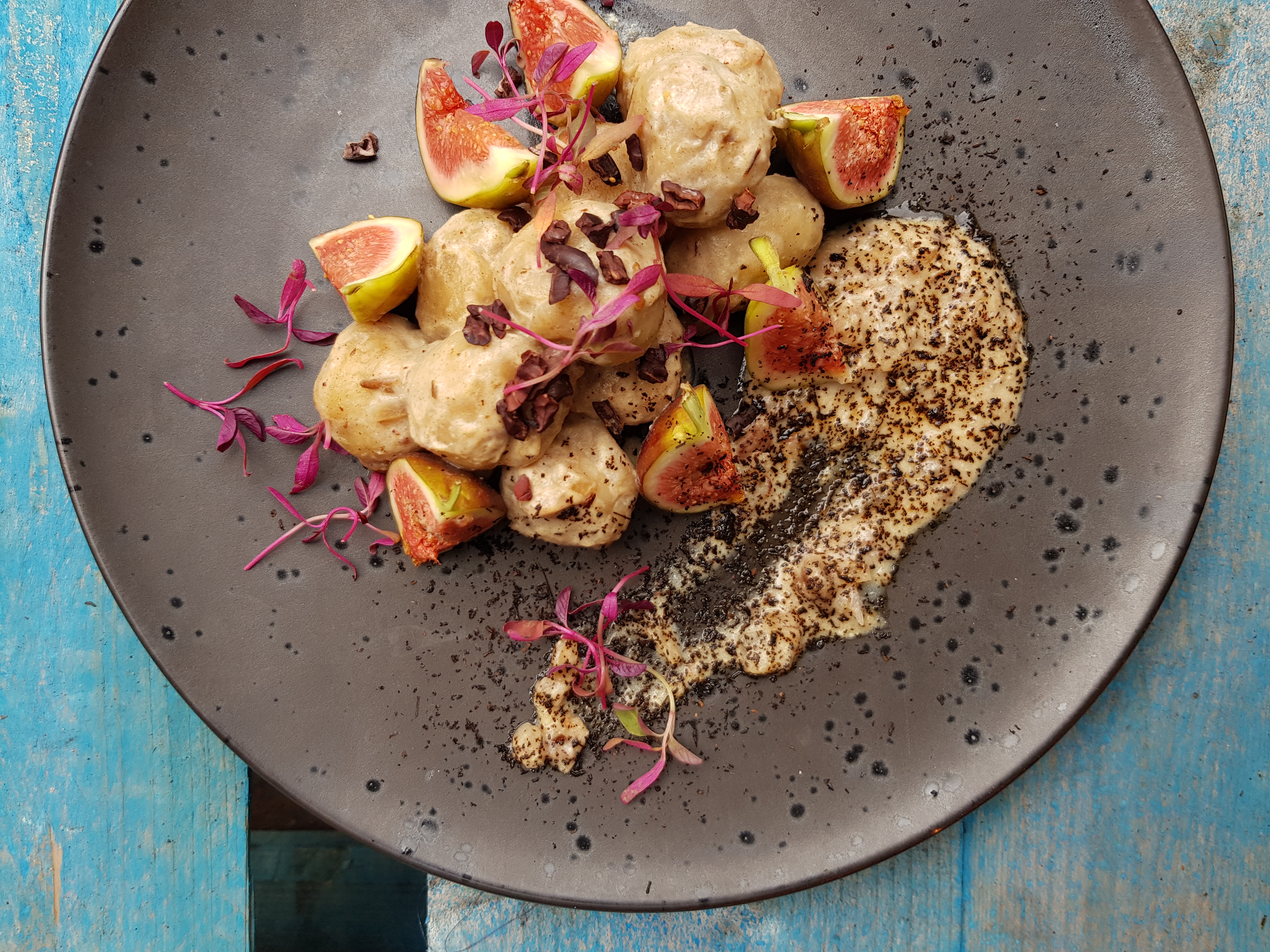 David Bann
Only a stone's throw from the Royal Mile, restaurant David Bann offers beautiful, mouth-watering vegetarian dishes, with many of the dishes prepared suitable for vegans. A cosy atmosphere, and refined plates make this a special dining experience.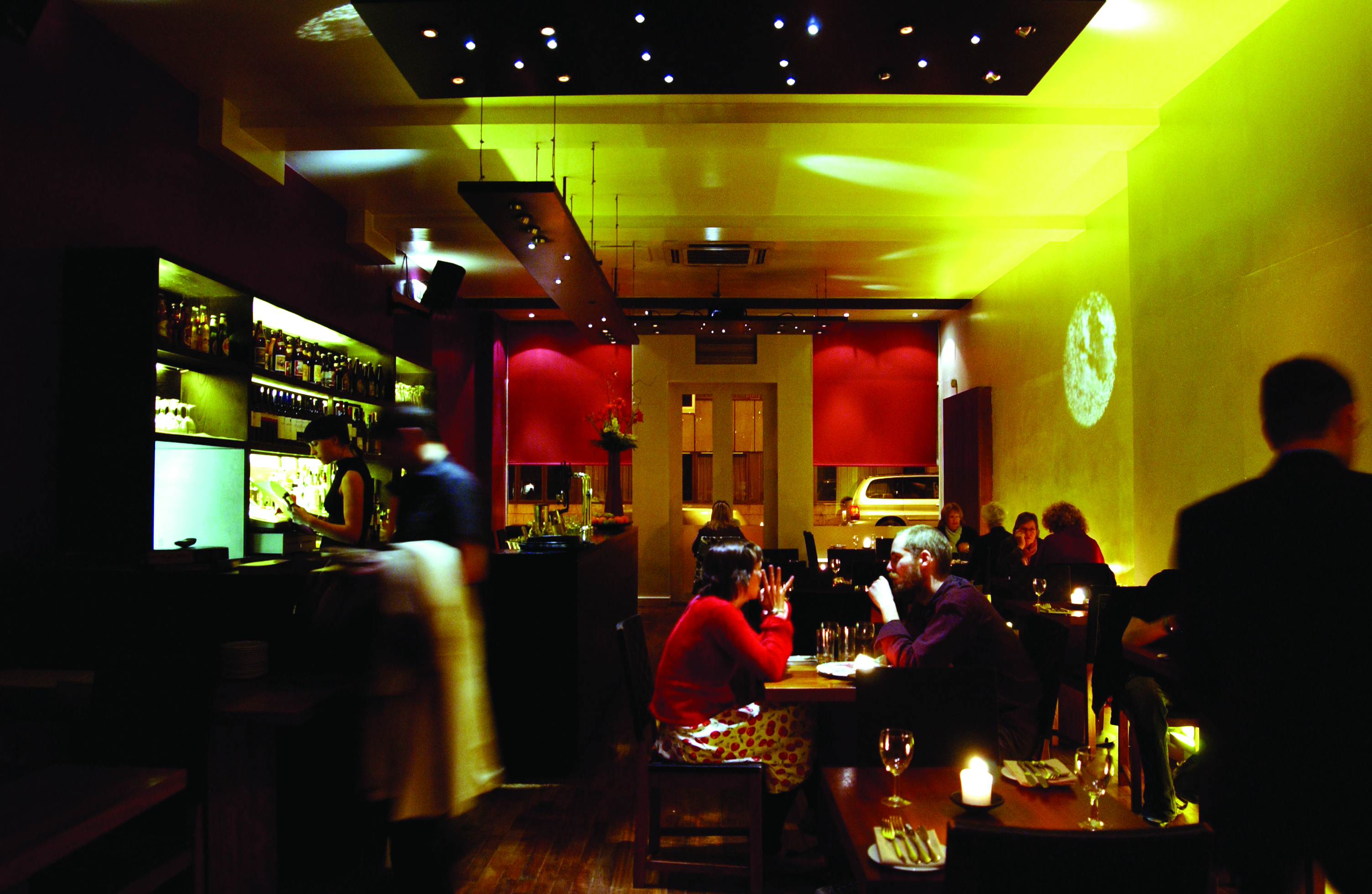 The Royal Yacht Britannia
When touring Britannia, a trip to our Royal Deck Tea Room is a must. Our team of waiters will be delighted to show you the options available from our menu, including the delicious freshly roasted vine plum tomato and red pepper soup. Look out to the stunning views across the Firth of Firth whilst enjoying a vegan treat.